The guys at Rays Engineering and gram Lights have released a new wheel. This wheel looks awesome, especially in the blue.
Gram Light 57 Ultimate and 57 Ultimate SC come in a lot of sizes. Not too many Subaru friendly wide ones but there are plenty to satisfy the guys wanting a lower offset.

Gram Light 57 Ultimate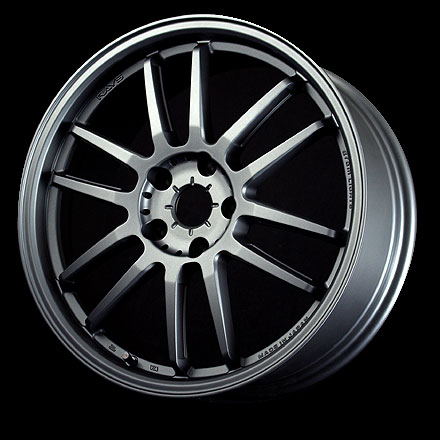 Here are the sizes for the 57 Ultimate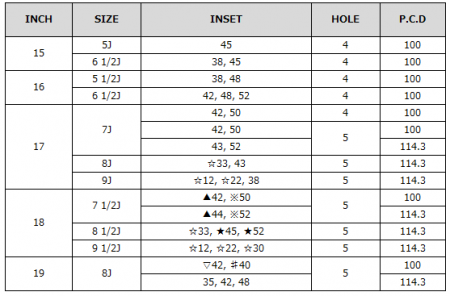 Gram Light 57 Ultimate SC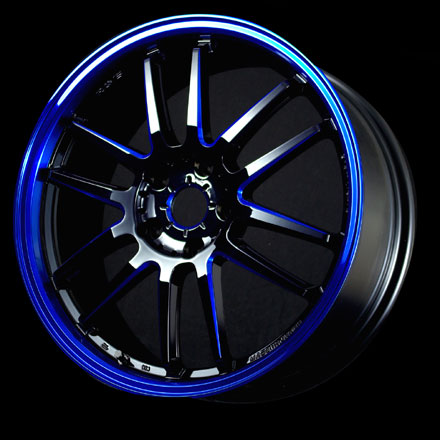 Here are the sizes for the 57 Ultimate SC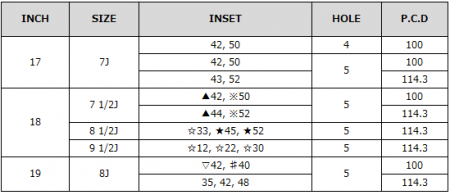 Caliper Clearance and basic fitment.

The guys at Rays taking a little spin on a basic design.
They don't list any of the 9.5″ wheels as clearing the STI Brembos. If they clear the EVO they'll clear the STI brembos (at least they should). The 18×9.5 +30mm will be a nice "aggressive" fitment on either the GR or GD STi.
Aggressive STI fitment version 9.5″
How To: Properly Modify 05-07 GD STi Rear Fenders
A few of my articles on getting 9.5's to fit.
Any questions on fitment don't hesitate to comment or shoot us an email.
It took awhile for the Gram Light 57D to show up on an STI, I wonder how long it'll take for someone to run these.
-T3h_:Clap: