Recently Rays decided to address the growing market of hybrids and Eco friendly automotive junkies.
The Eco Project released a few wheels designed specifically for increasing in fuel economy (doesn't hurt the looks any either).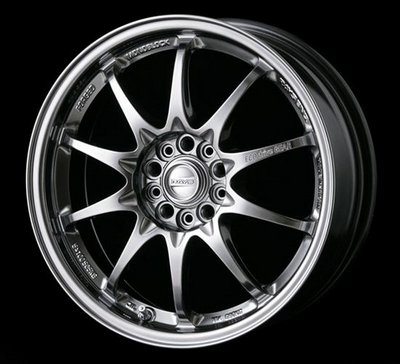 The wheels are CE28 ECO drive.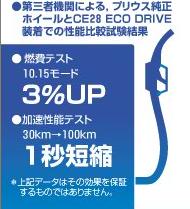 They come in a 15×6 +35mm, 16×6 +35mm, 16×6.5 +35mm. Specifically for the Toyota Prius and Honda Civic Hybrid.
Who's going to grab a set?
-t3h_clap