This week we're focusing on the popular wheels in the Enkei Racing line. We've covered the RPF1 already and it's time for the NT03+M. The NT03+M is a popular wheel yet a challenge for many. The Concave face version is highly coveted for the style yet it has brembo clearance issues. The convex face version is not nearly as popular but offers great sizing in 17″ and they can usually be found used for very cheap.
Available sizes new from Enkei have reduced over the years, but there are still some great ones available. I'll identify the size that isn't available direct anymore.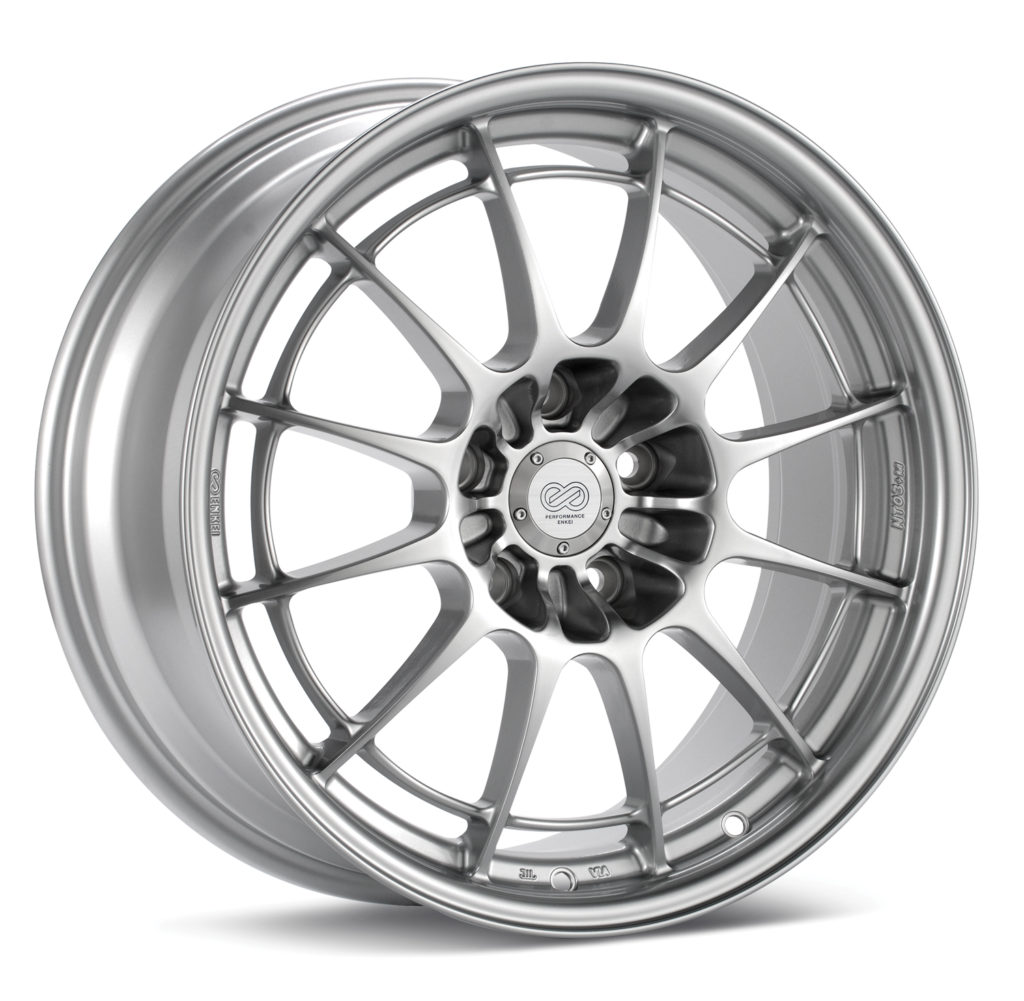 17 Inch
Convex Face
17×9.5 +44mm *Not available new*
17×9.5 +38mm *Only available in Hyper Black*
18 Inch
Convex Face
Concave Face
18×9.5 +27mm
18×9.5 +40mm *Requires 10mm front spacer*
18×10.5 +30mm
The 18×9.5 +40mm is the ideal option for the GD and GR STIs, they do require a 10mm spacer, ARP Wheel studs and open ended lugs but the fitment is significantly easier in the rear with the +40mm offset. If you have any questions on what's needed to fit a set of NT03+M don't hesitate to message us. If you need a set of NT03+M wheel spacers Penguin Garage has begun stocking the T3h_Clap spec 10mm NT03+M spacers (here).
There aren't any "off the shelf" 5×100 NT03+Ms that clear brembos (even with a spacer). There have been multiple special order 5×100 runs of the 18×9.5 +40mm NT03+M though. These are a great option for the GD and GR/GV WRXs without brembos. When you do upgrade to brembos you can add the spacer, studs, lugs and be golden.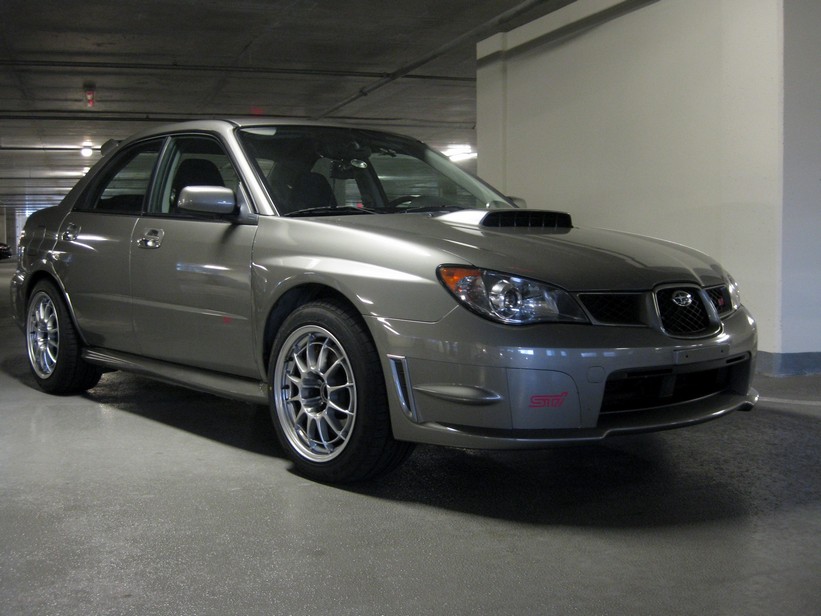 The Plan is to cover 2-3 different wheels each week. Next week we're going to focus on the gramLights brand from Rays Wheels. Keep your eyes peeled, we may do a few combo articles so we can cover multiple sets of wheels.
-Drew