Long time no post, I'm coming back with more info here in the coming weeks. If there are any topics or featured cars you'd like me to cover comment or shoot us a message.
One of the most common questions I see online is, "Will xx RPF1 clear my brembos?" Time to compile some data so it's easy to find.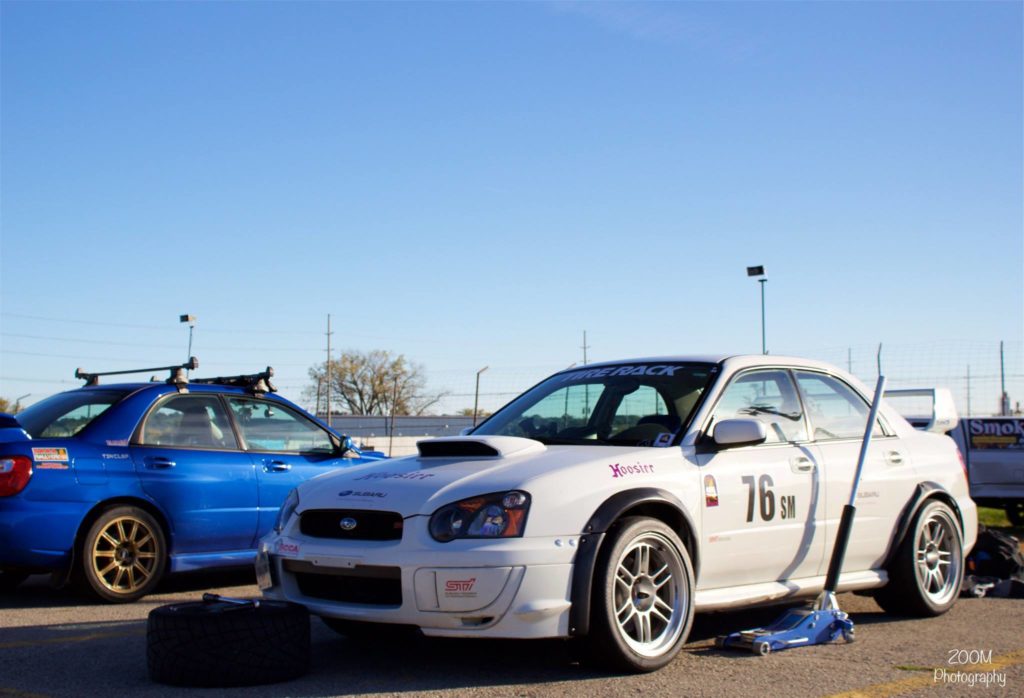 Here is a comprehensive break down of the Enkei RPF1 Brembo clearance for the STI brembos with their spacer sizes where necessary.
Convex Face
17×8 +45mm
17×8 +35mm
17×8.5 +40mm
17×8,5 +30mm
18×8 +45mm
18×8 +35mm
18×8.5 +40mm
18×8.5 +30mm
Flat Face
17×9 +45mm (18mm Spacer)
17×9 +35mm (8mm Spacer)
17×9+22mm
17×9.5 +38mm (5mm Spacer)
17×9.5 +18mm
17×10 +38mm
17×10 +18mm
18×9 +35mm (8mm Spacer)
18×9.5 +45mm (15mm Spacer)
18×9.5 +38mm (8mm Spacer)
18×9.5 +15mm
18×10 +38mm (5mm Spacer)
18×10.5 +15mm
This is not a how to fit xx size on my STI without rubbing article, this simply is to clarify caliper clearances. Many of the wheels listed here require extensive fender and suspension work to fit properly. We're happy to help if you have questions.
If you're in need of a proper spacer for your RPF1 or other custom sizing visit the team over at Penguin Garage they usually have the "T3hClap Spec" RPF1 5mm Spacers in stock.
T3h_Clap Spec Spacers @ Penguin Garage
-Drew