This will be a short article as there is only one 57Motorsport wheel that will clear the STi Brembos. The 57Motorsport G07WT
Here is a list of 57Motorsport Wheels that Clear Subaru Impreza WRX STi Brembos. This includes all GD brembos and GR Brembos. Specific model years this article applies to are 2002-2009 Subaru Impreza WRX and Subaru Impreza WRX STi models with Brembo Brake Calipers.
This is one of the few reasonably priced, lightweight 17x9s that come in 5×100!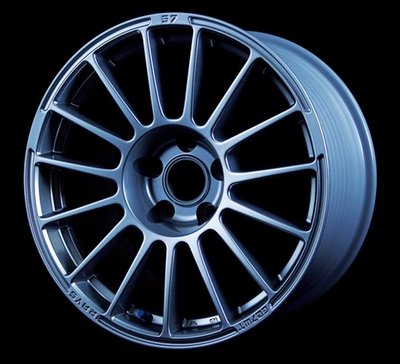 Continue reading Rays Engineering Wheels Brembo Clearance Round 2: 57Motorsport →