If any of you guys follow me on instagram @t3hclap you'll notice I was getting all excited over a picture posted by @kent_enkei_Wheels_jp. After I saw the wheel I did some digging. I knew Enkei had a few new wheels up their sleeves but this one really stands out.

The Enkei RS05RR. It comes in 3 different faces and some very nice size options. It's good to see Enkei come out with an 18×11!!
Click MORE to see the rest of the photos.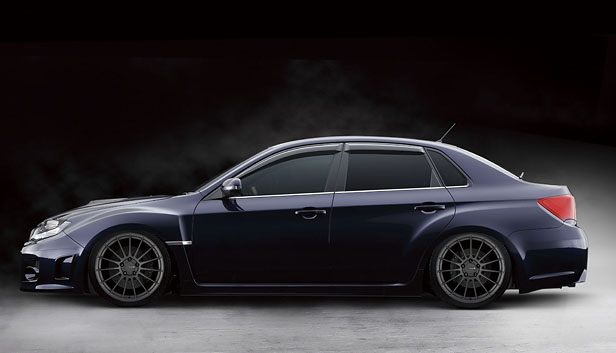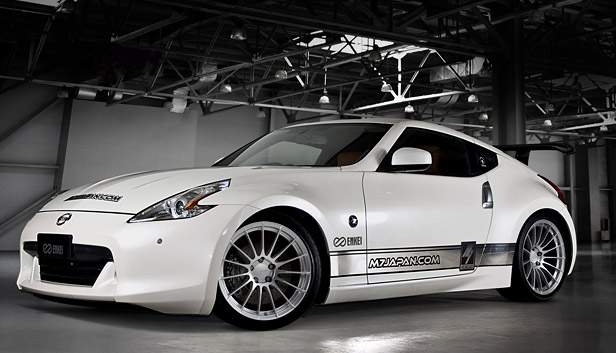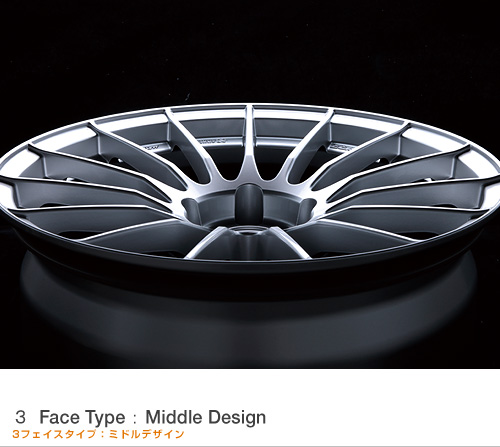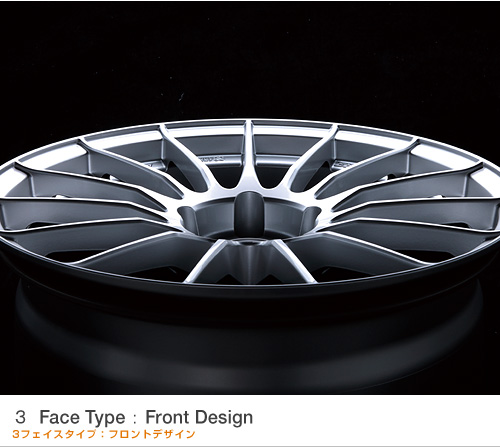 As you can see the Rear Design face has A LOT of concave. Looks to also have a good amount of caliper clearance. Guess time will tell if they'll clear the front Brembos on STIs and EVOs.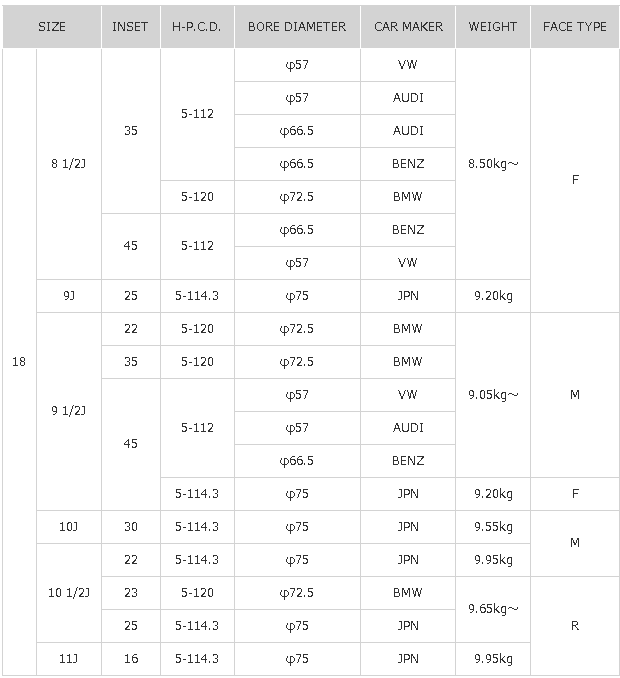 The 18×9.5 +45mm with the Front Design disk should clear the STI brembos no problem Could be a killer option for GR/GV owners looking for a multispoke wheel that doesn't require coilovers or spacers.
There isn't a lot of love for the GD Impreza on stock fenders, but the Karlton Flare equipped GD Imprezas may have a few options. 18×10.5 +22mm or +25mm depending on caliper clearance and the 18×11 +16mm.
Enough chatter, what does everyone think of the new Enkei?
Here are the rest of the pics from Instagram, Enkei Japan, and Corner – Balance Blog
Who will be the first with these?
Also be sure to follow us on Instagram and Twitter @T3hClap
-Drew