Advan has done it again. Releasing yet another wheel that makes people drool over their computer key boards or for a lucky few drool on the Yokohama model at TAS earlier this year. Enough talk, look at the new Advan RG-D and Advan RZ-DF.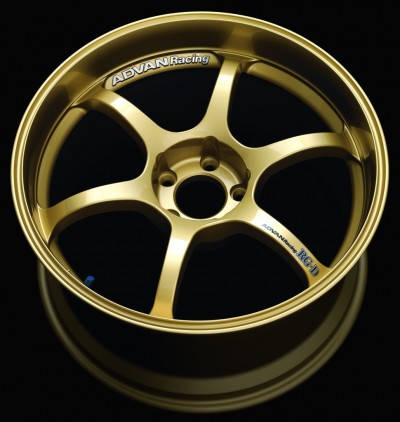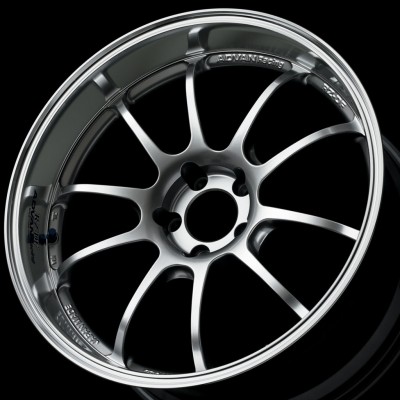 Yokohama had their current wheel line on display at TAS. Everyone of us would love to have these displays in our living room.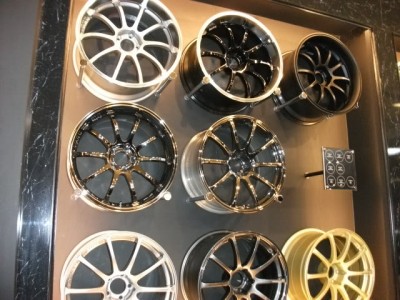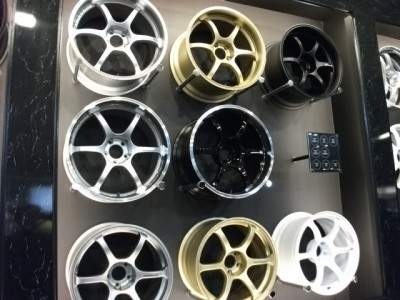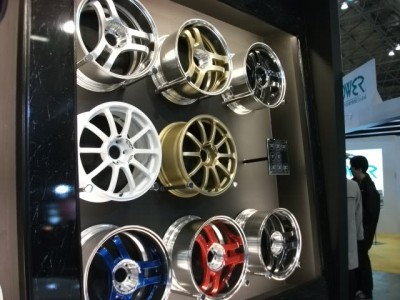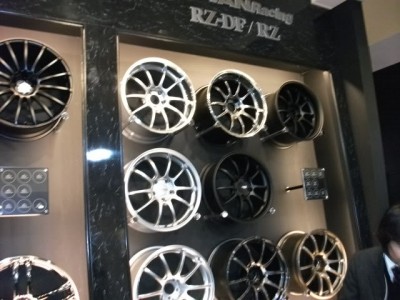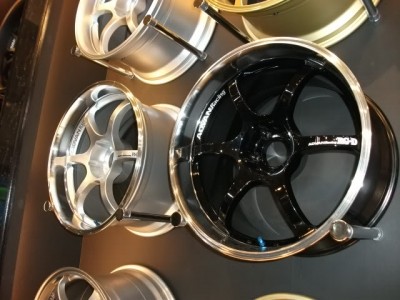 It seems Advan only gave out Black versions of their wheels for the cars on display, not my favorite wheel color but I have to post these. 🙂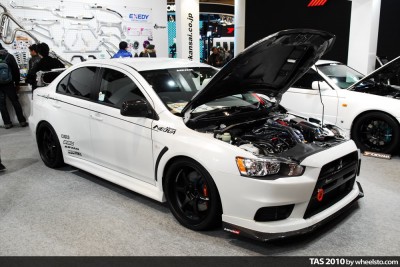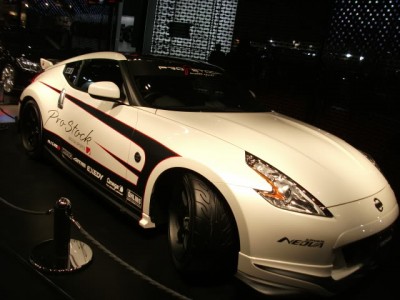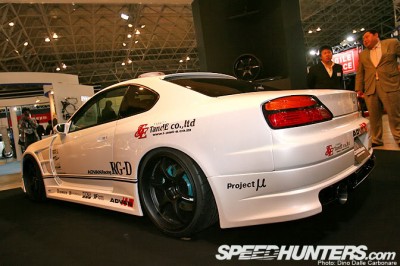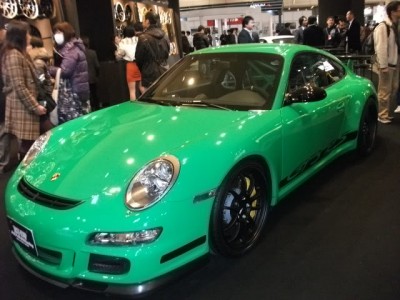 On to the close ups.
First off the Forged, yes I said FORGED, Advan RZ-DF. If you like lip, get ready for some Pr0n.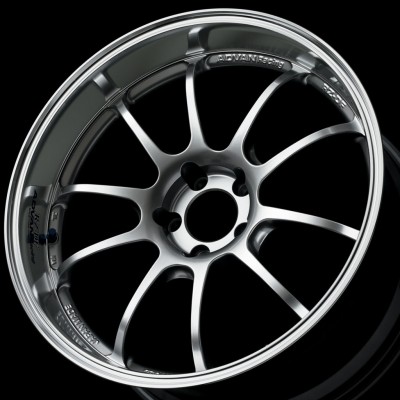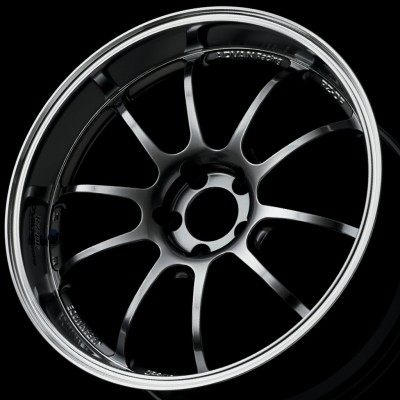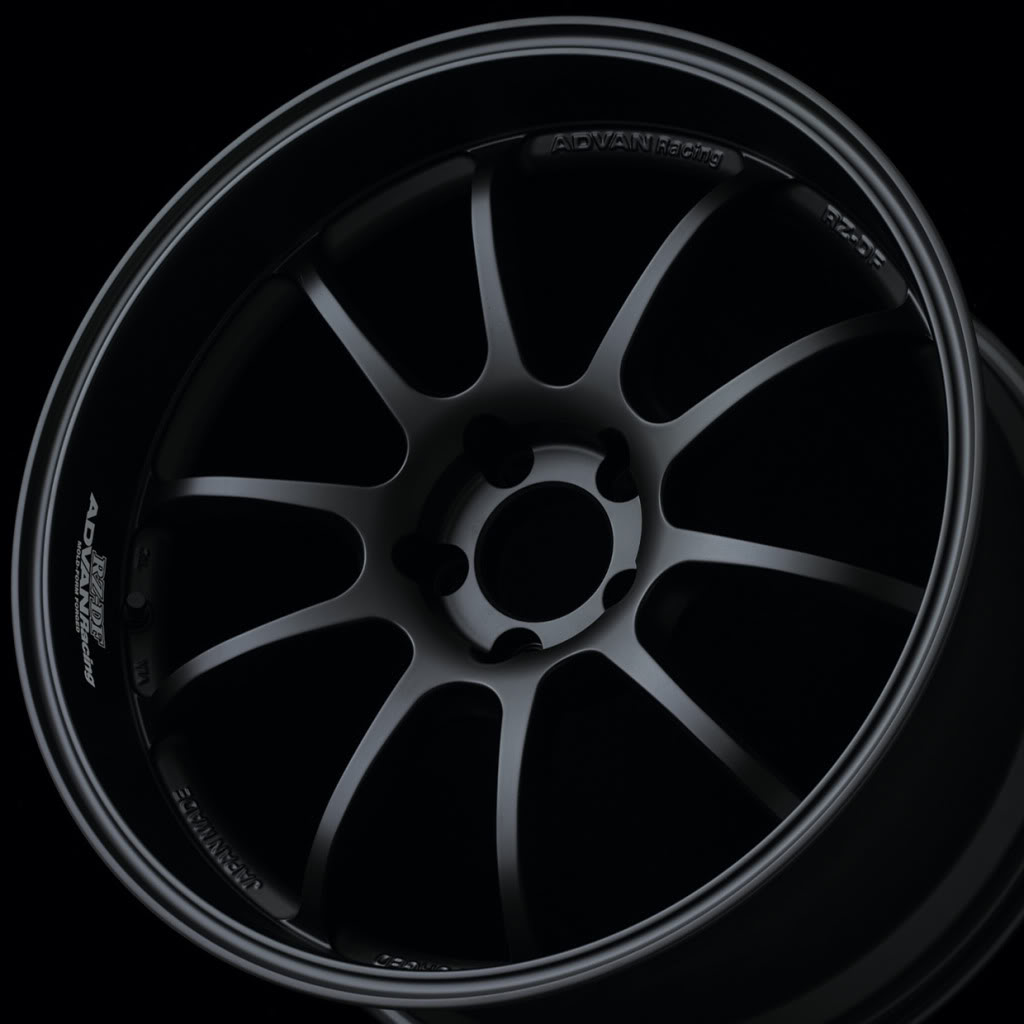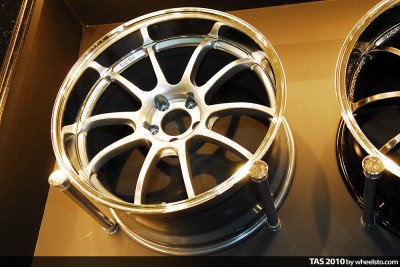 Now on to the Advan RG-D, I didn't think the RG2 could look better. I was wrong, very wrong.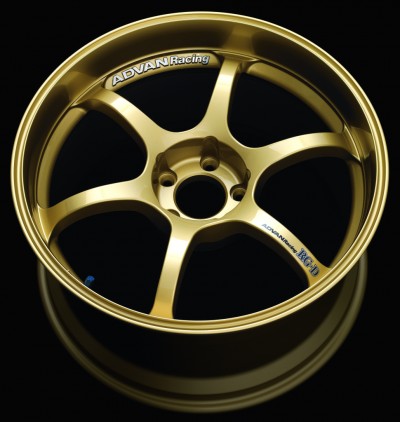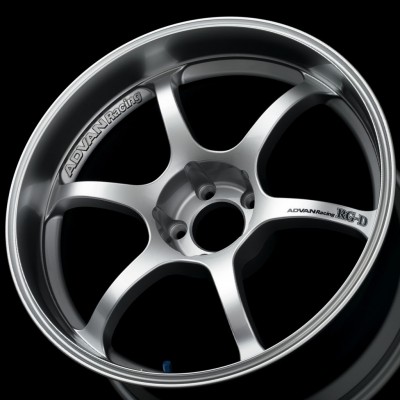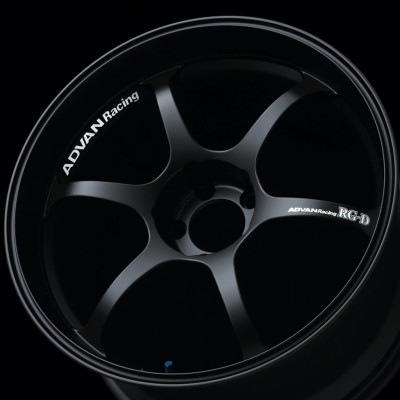 These wheels will start being available later this summer, who is going to be the first to slap a set on an STI or an EVO? Who is going to be the first to have a set on www.T3hclap.com?
Stay tuned for some fitment talk regarding the new Advan RG-D and RZ-DF wheels.

[ad#HalfBanner]