The Enkei RPF1 is a popular option for many Subaru owners. It's weight, classic styling and price point are all very appealing. Sometimes the sizing can cause issues. I've done multiple posts over the years about the RPF1 but I haven't done a specific one on the 2015+ WRX (without brembos).
The 2015+ WRX being 5×114.3 opens up a lot of options in the RPF1 world. Previous gen WRXs were all 5×100 and there aren't many OTS options in the old bolt pattern so people couldn't get into too much trouble.
17″ Options:
17×8 +45mm
17×9 +45mm
17×9 +35mm
17×9.5 +38mm
17×10 +38mm
18″ Options:
18×8 +45mm
18×9 +35mm
18×9.5 +38mm
18×10 +38mm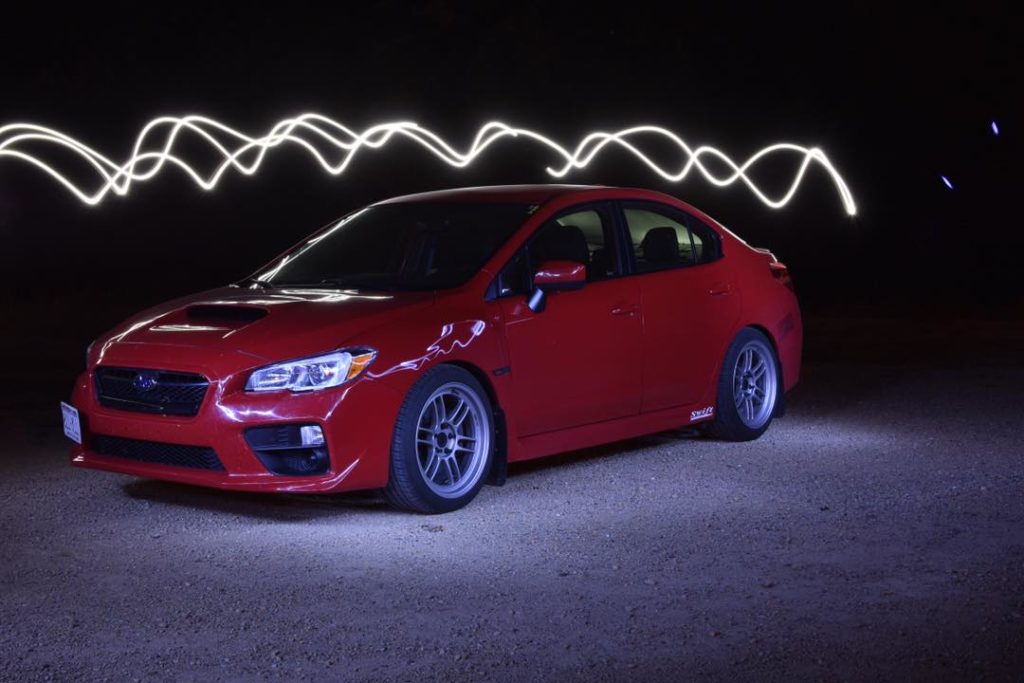 All the options listed will clear the stock brakes on the 2015+ WRX. Not all sizes will work with all suspension setups and some work maybe required to clear fenders. Also tire selection plays a big role in what will and will not work.
The RPF1 is available in many lower offsets as well. Getting these to fit on a 2015+ WRX is a big struggle and you'll be forced to run a tiny tire with excessive camber. If that's your thing then go for it.
As always if there are more questions don't hesitate to reach out.