Many of my readers are more than familiar with Motorsport-Tech. Many of my readers are already running them on both their street and their track cars.
If you're not familiar with Motorsport Tech they are a company out of Nevada, USA that will custom make you a quality spacer, adapters or hub rings to your specifications. Be it 5mm or 20mm, custom colored or hub and wheel centric, they can handle it.
http://www.motorsport-tech.com/
Take a look at the rest of the article for pics of their work and contact info.
The team at Motorsport-Tech only needs to know a few things for them to build you the right spacer.
Vehicle, Bolt Pattern (if it's different than stock), spacer thickness, and wheel center bore.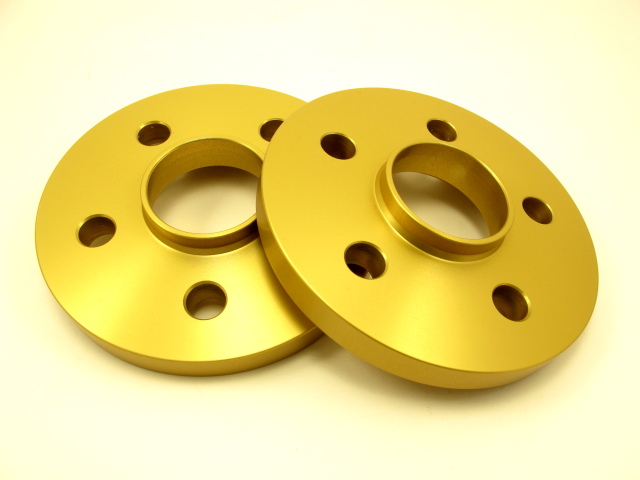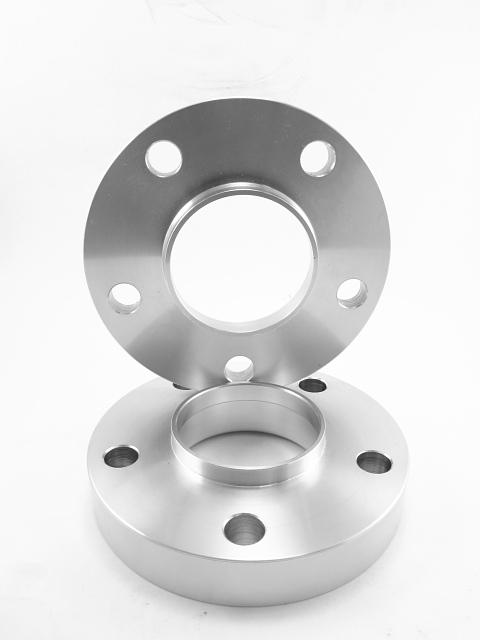 If you're not sure of the specs don't hesitate to send us an email, we'll figure out the right specs.
When you reach out to Lenny (motorsportjr@gmail.com)Â be sure to tell him Clap-Consulting sent you.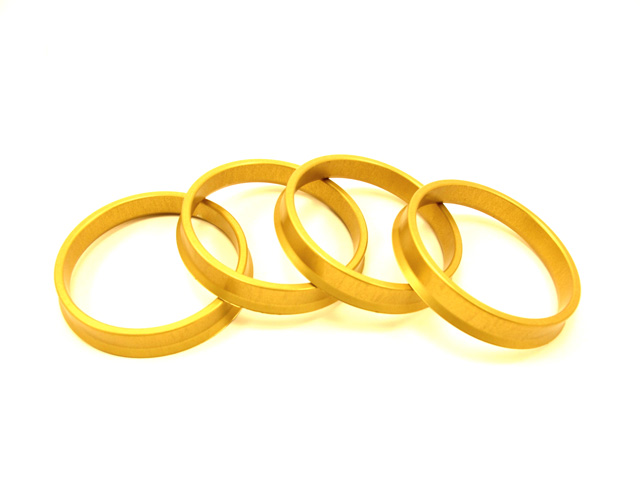 I'll be writing up the blog article soon on the highly popular Clap-Consulting Spec Enkei RPF1 Spacers
If you haven't liked them on facebook head over to their page now!!