Not a lot of information out there on the new gramLights 57D wheel except that it doesn't really come in sizes for Subarus.
And Honestly I don't care, this wheel looks awesome.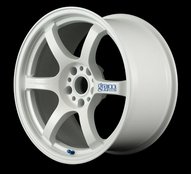 Even though the "unofficial" release for these was in January of this year, I figured it was about time to show it off to the Subaru world.
The D stands for "drift", but I'm more concerned with the fact they cleaned up the lines for the popular 57Maximum and added some crazy new Colors.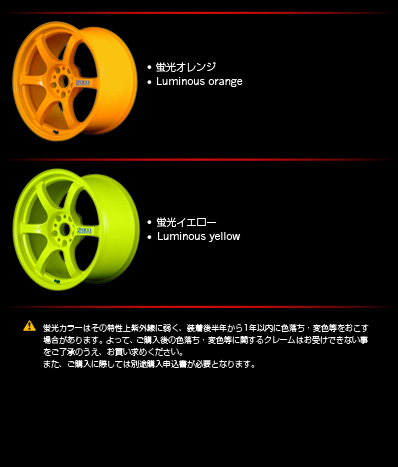 The 18×9.5 +38mm that is available and closest to Subaru friendly offsets is not listed as clearing Brembos, but it shouldn't require too much of a spacer to get it to clear up front.
Guess only time will tell if someone is crazy enough to run some Luminous Orange gramLight 57Ds on a Subaru 😉
-T3h_Clap
Images from Rays Engineering Website