This past Saturday there was a huge meet at RevWorks in Winter Springs, FL. The team at RevWorks had a huge turnout. The variety of cars that turned out was amazing.
Keep Calm and Ruck Sh*t Up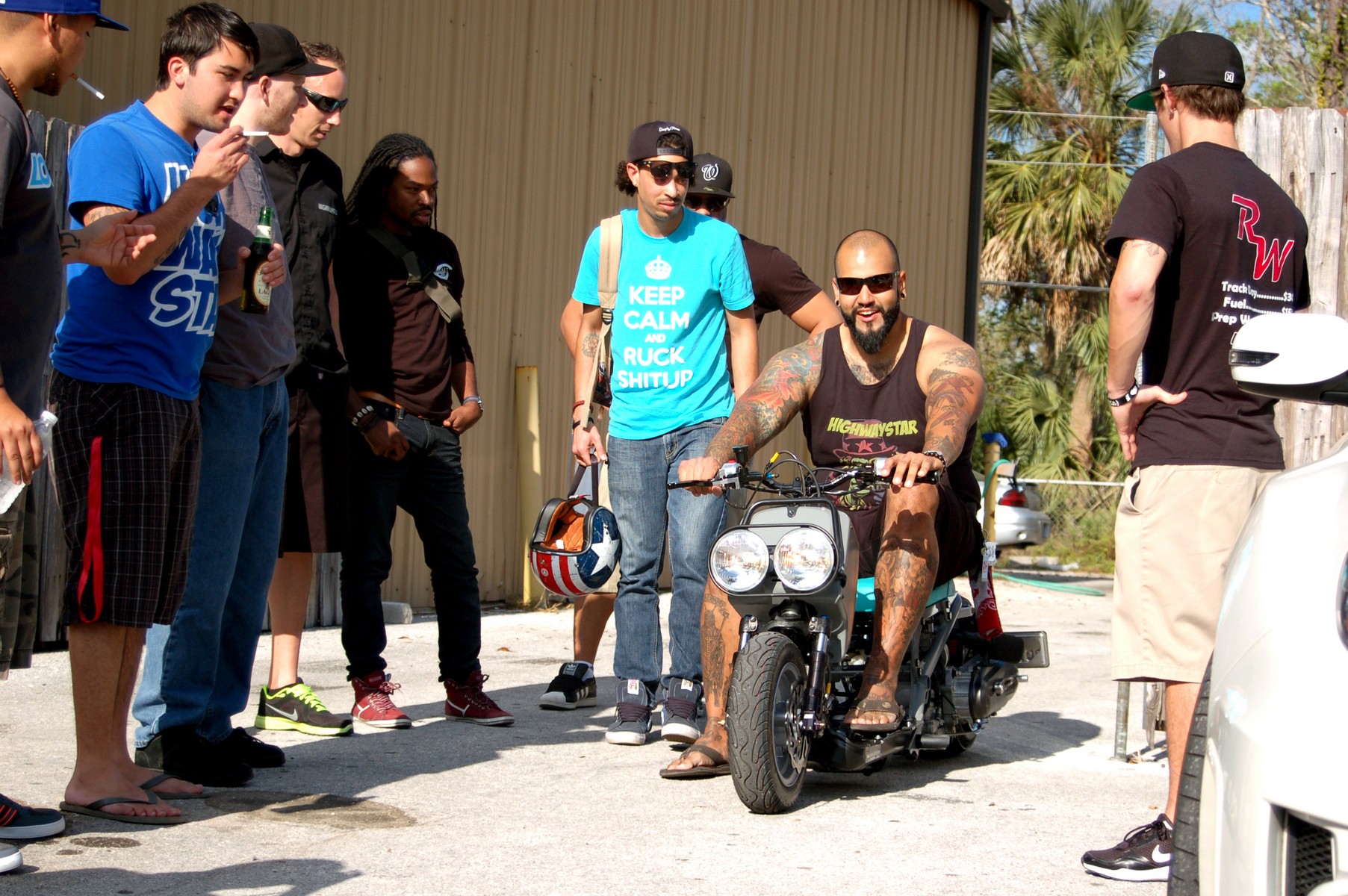 Just look at the turn out! It took over all the neighboring parking lots!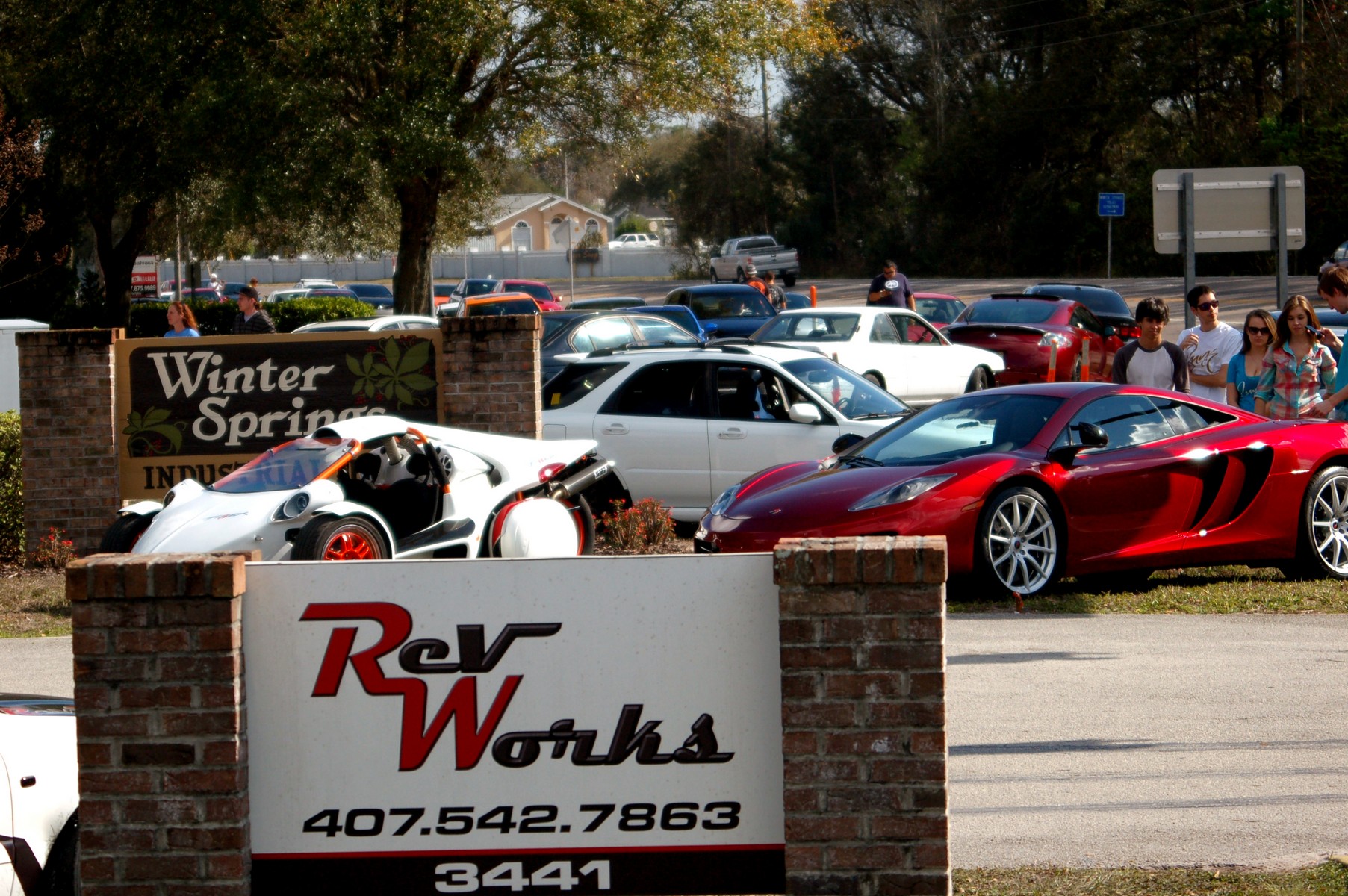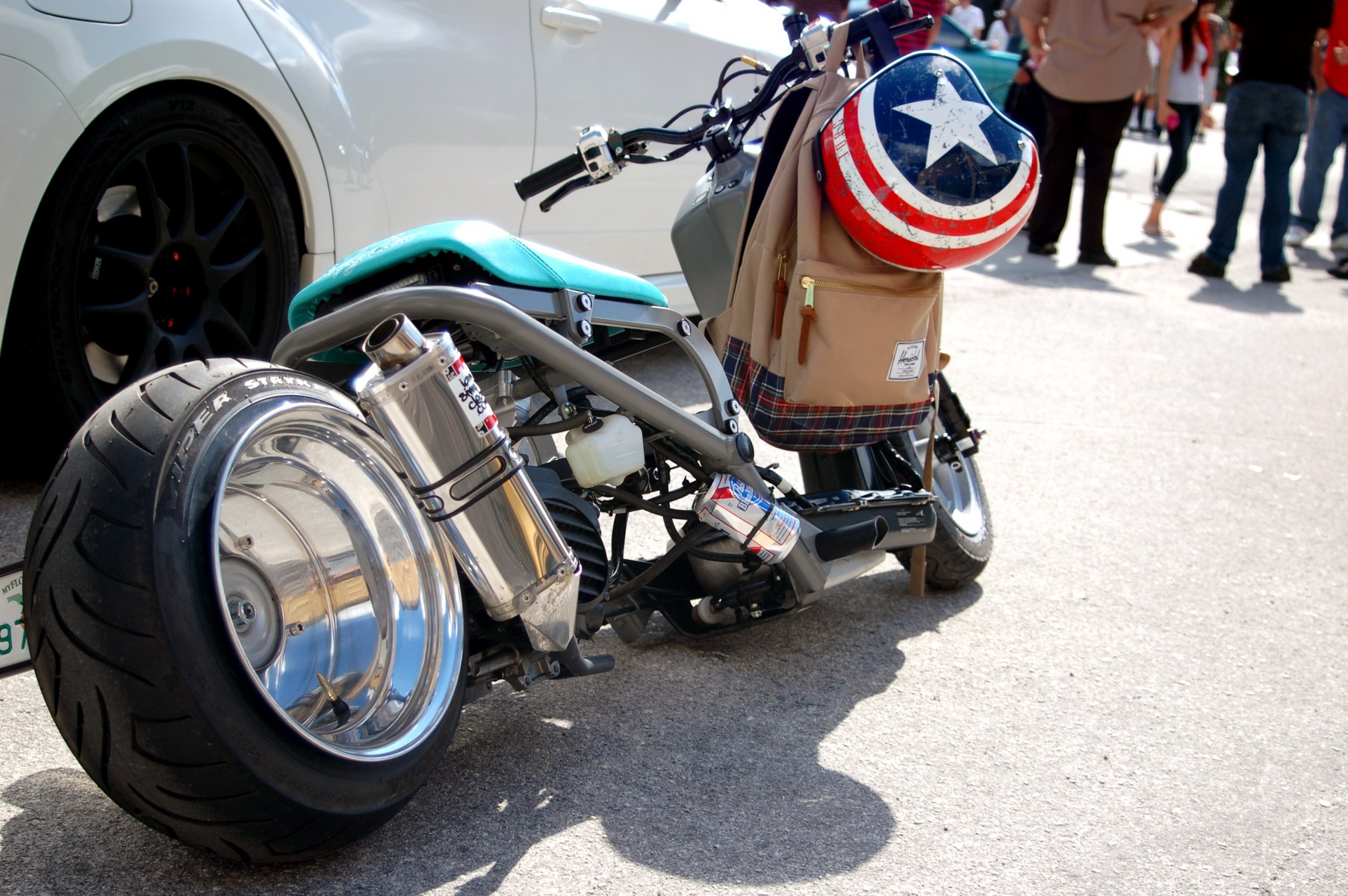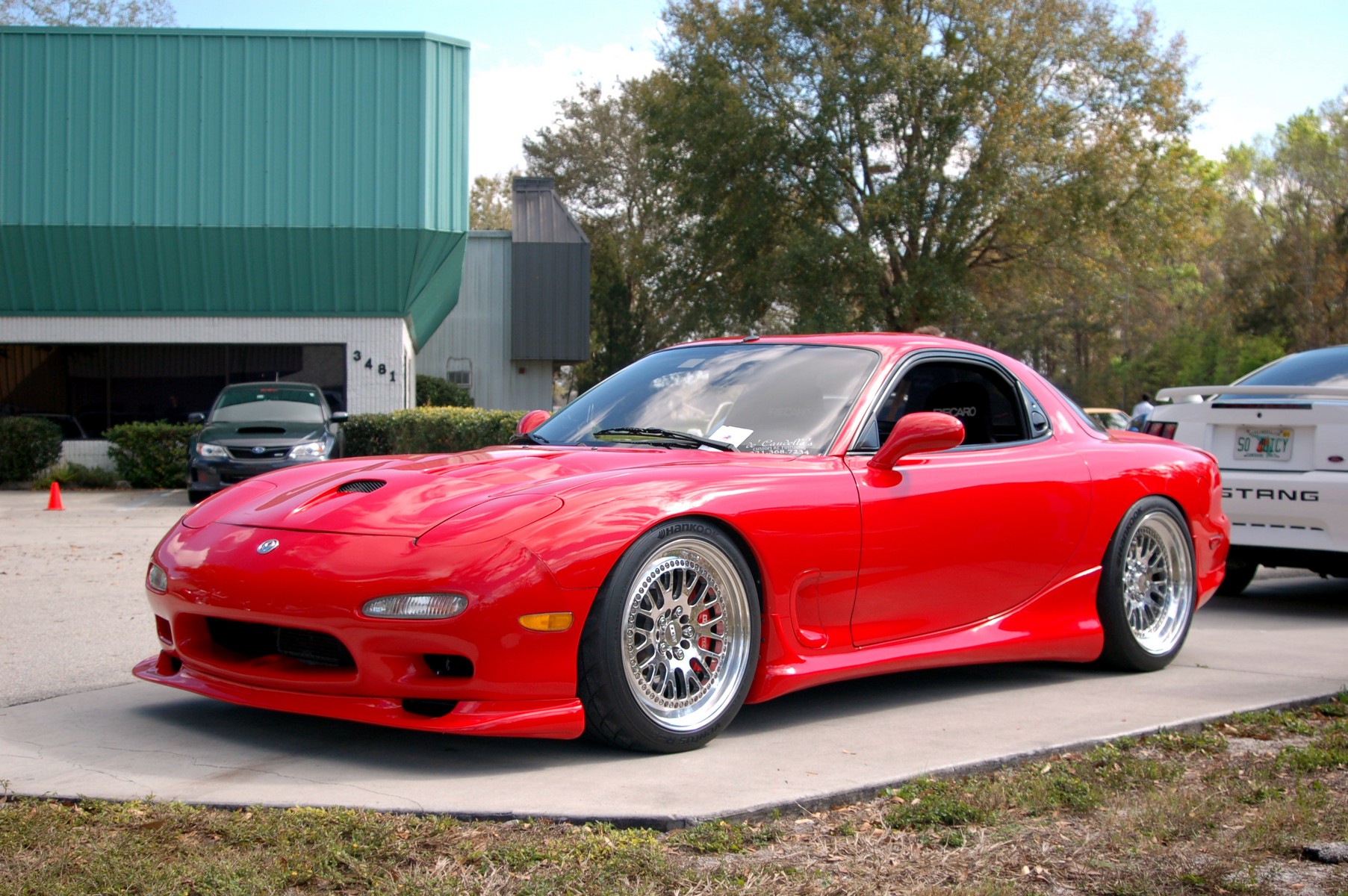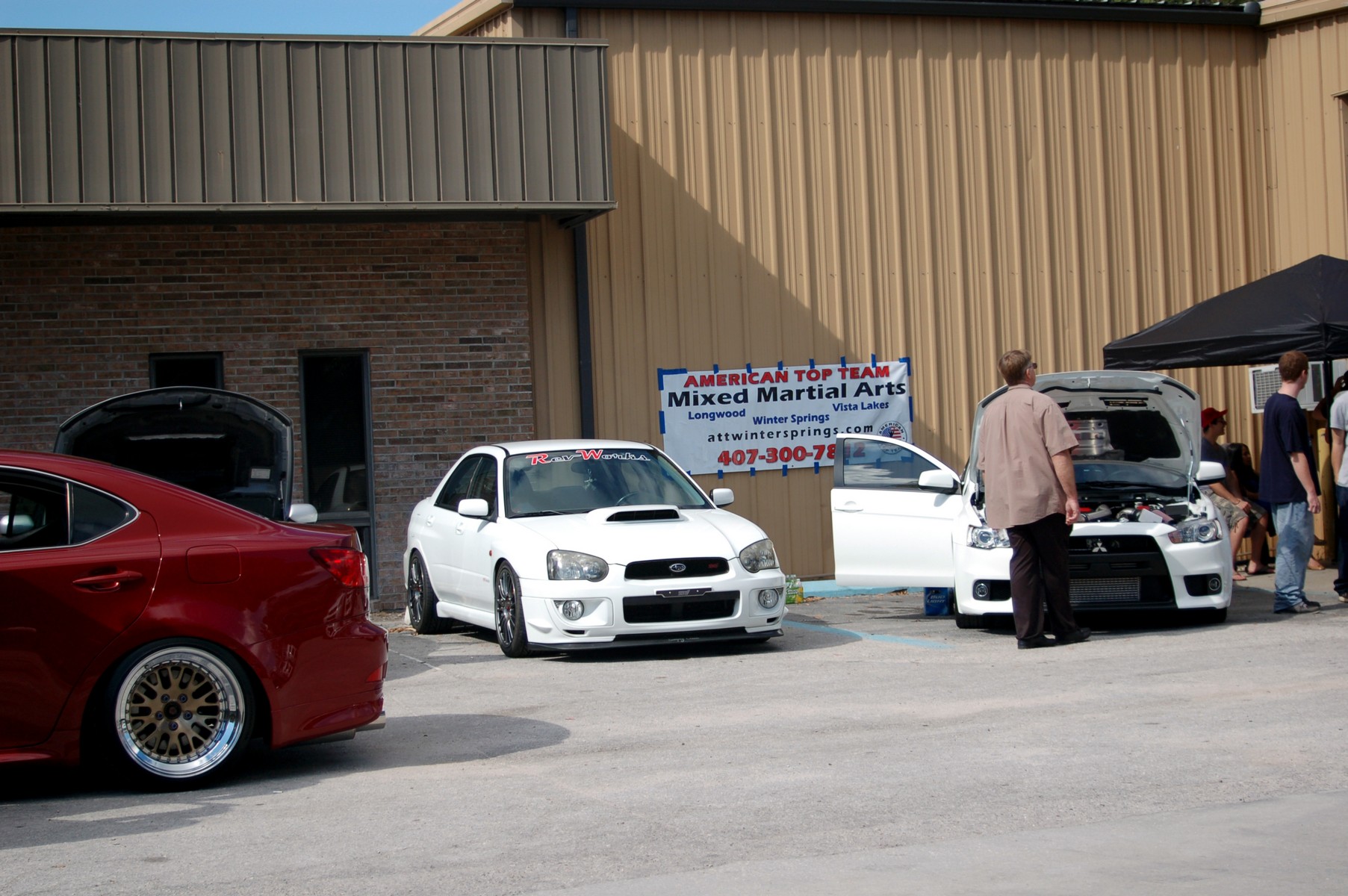 Loads of pics after the more
As you can see RevWorks isn't just an AWD specialty shop. They have customers that drive nearly everything, from your SUPER LOW S2000 to a Version 8 JDM STi Swapped Bugeye Wagon to a McLaren MP-4 12c to BRZ and FR-S's and nearly everything in-between.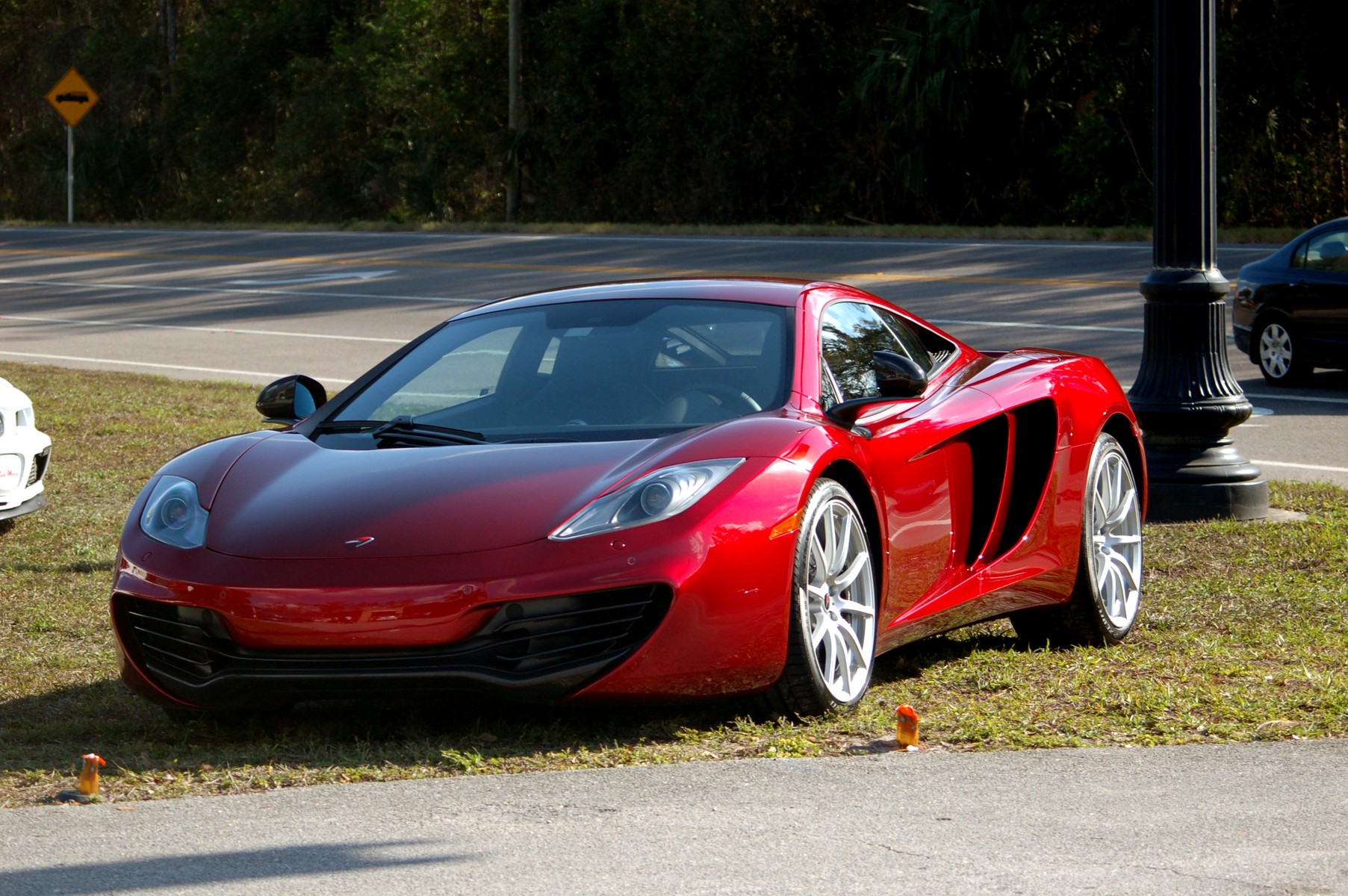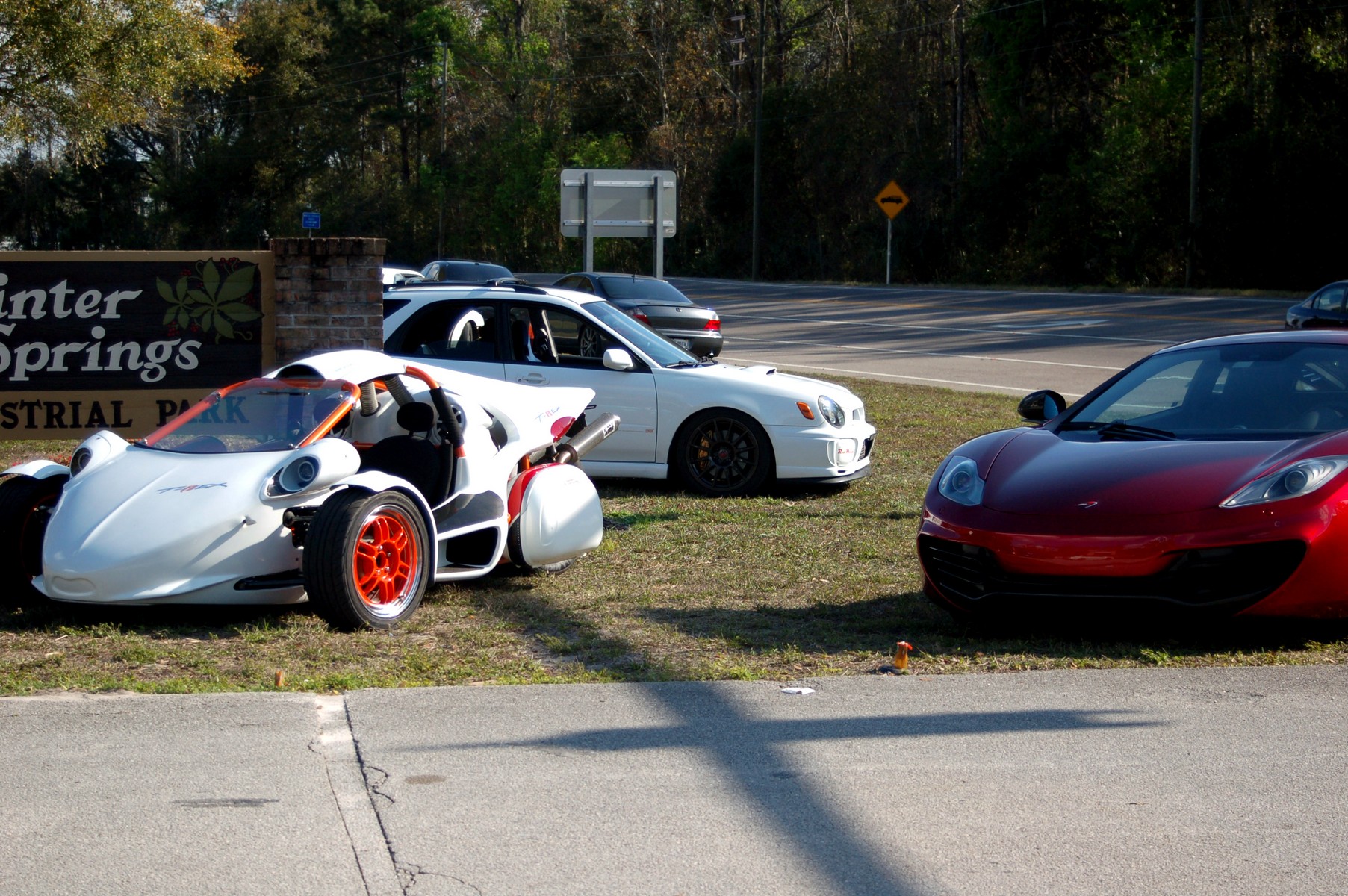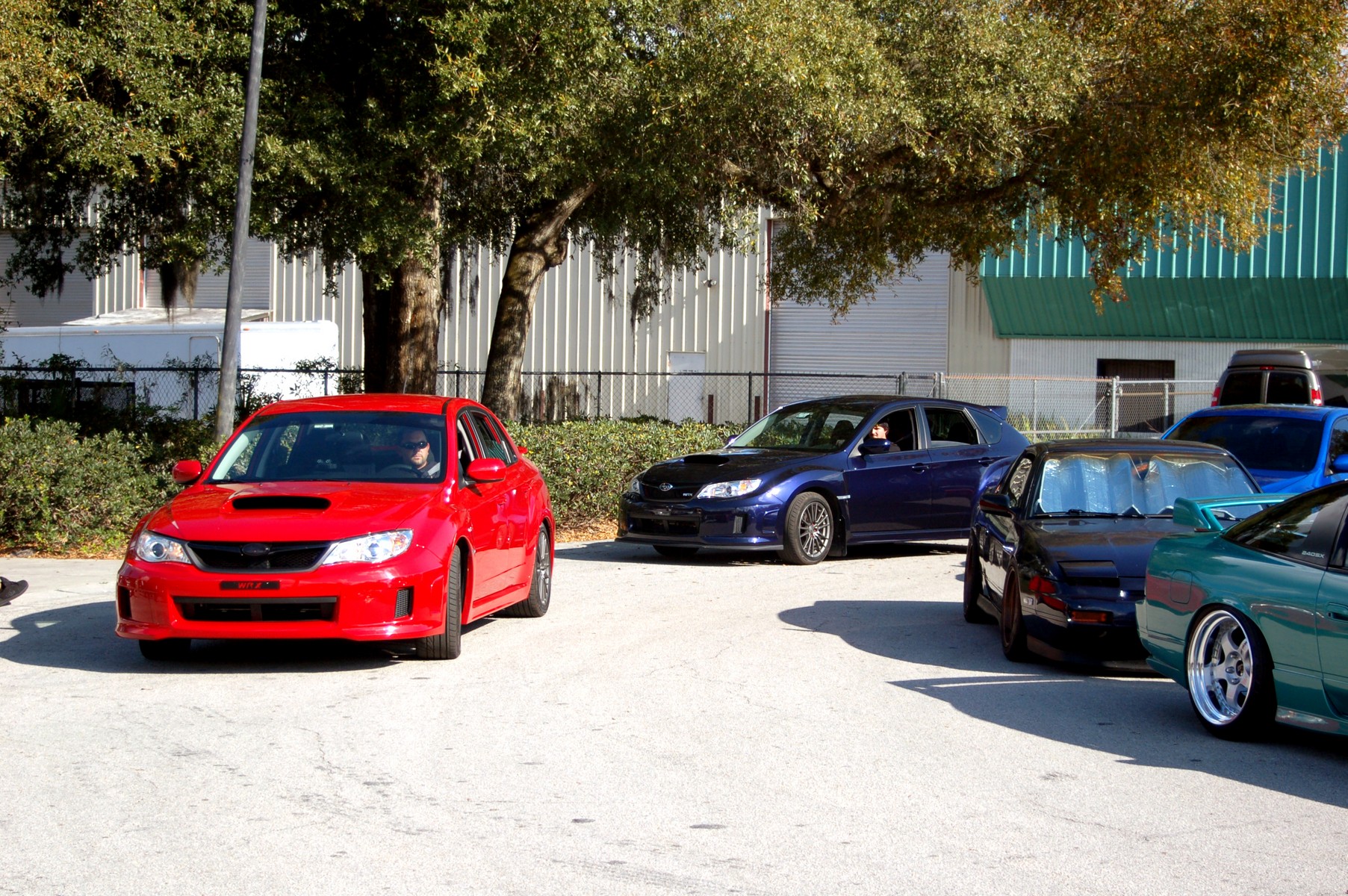 Scott, Matt, Marti, and Chris were walking the lot talking to everyone, it was amazing to watch them interact with each person. There were many different styles but all the drivers under the RevWorks banner show 100% love. It's spectacular to see what we all can do when we put aside our style preferences and appreciate the hard work and dedication that goes into everyone of these cars.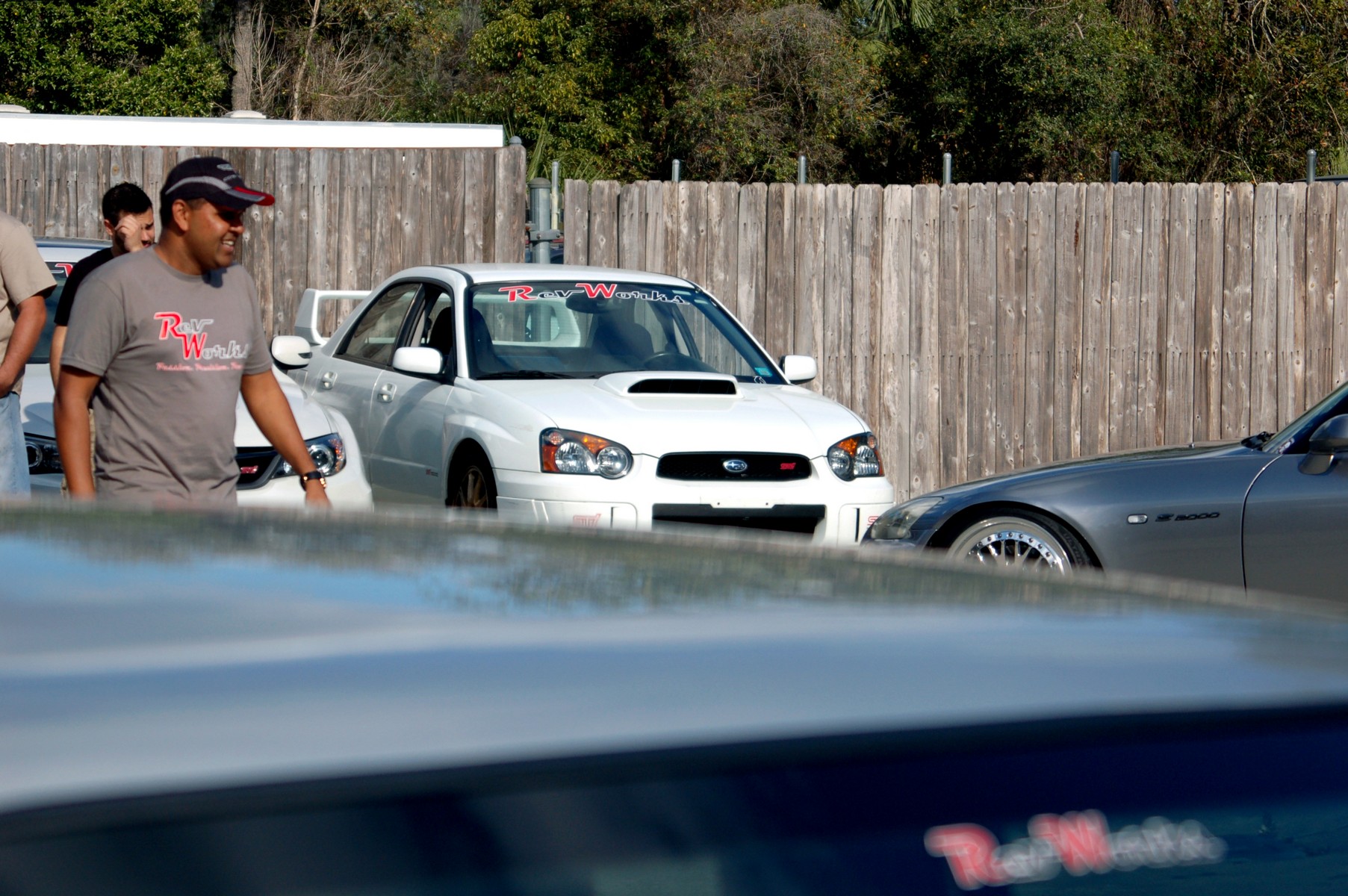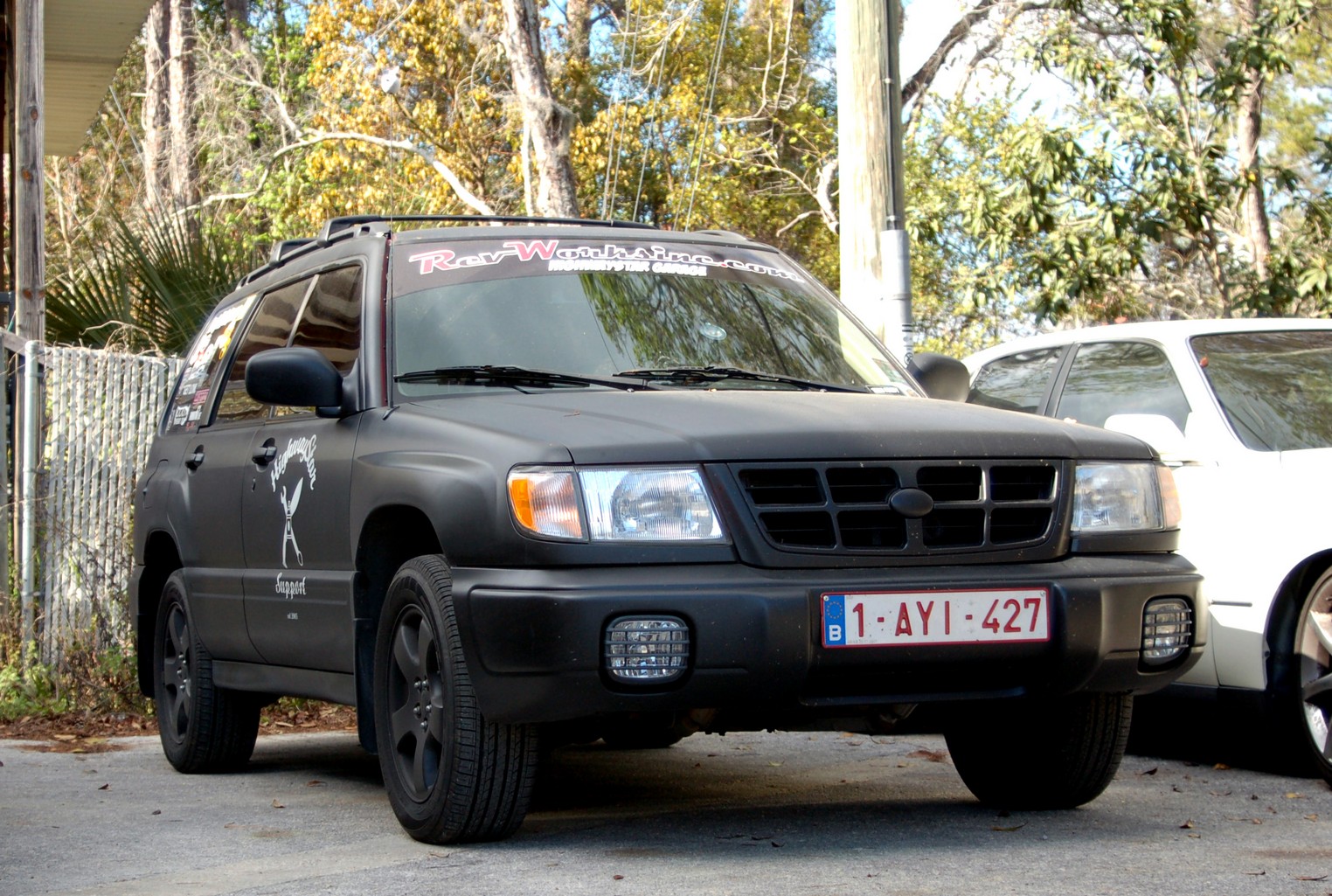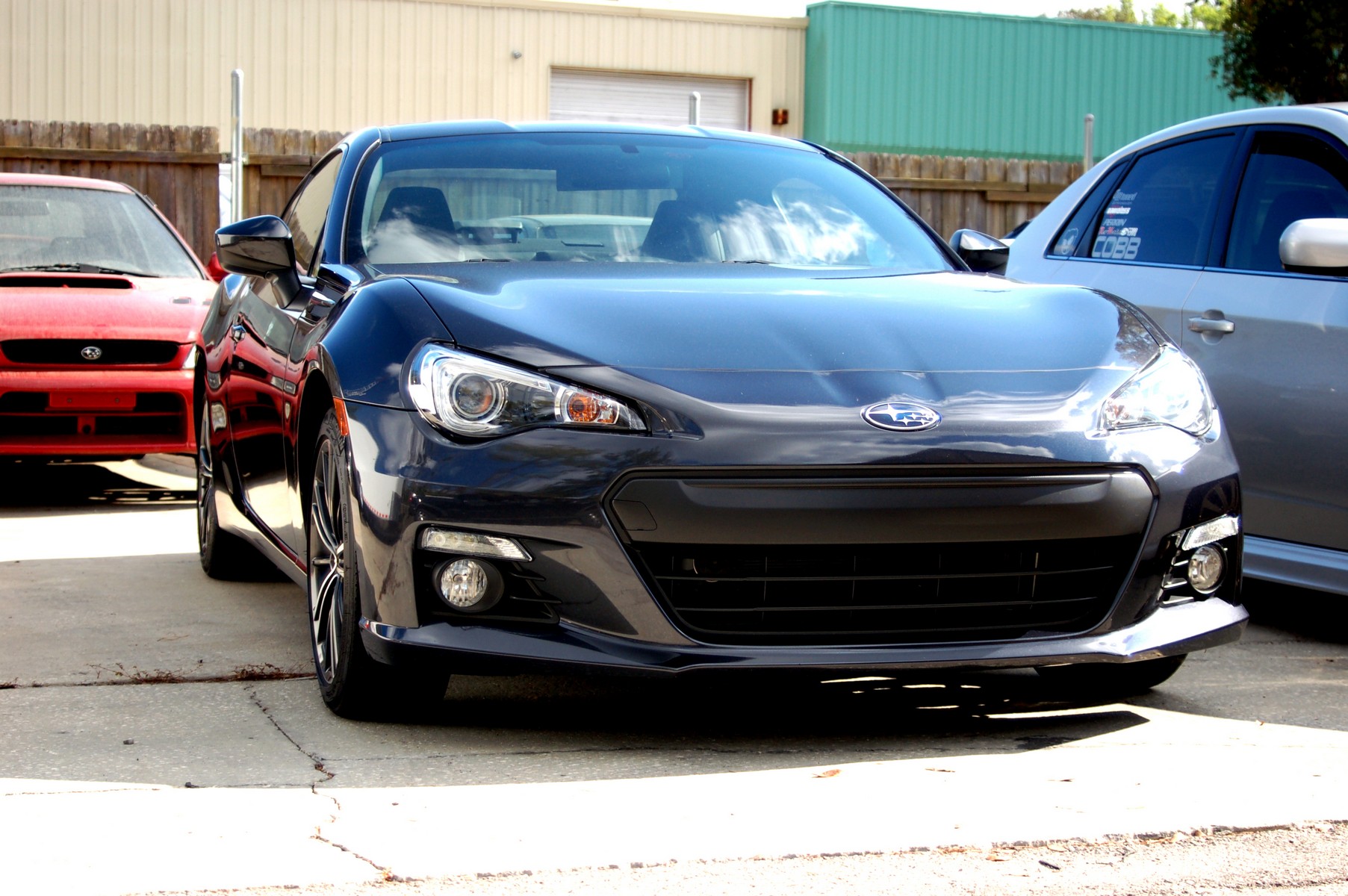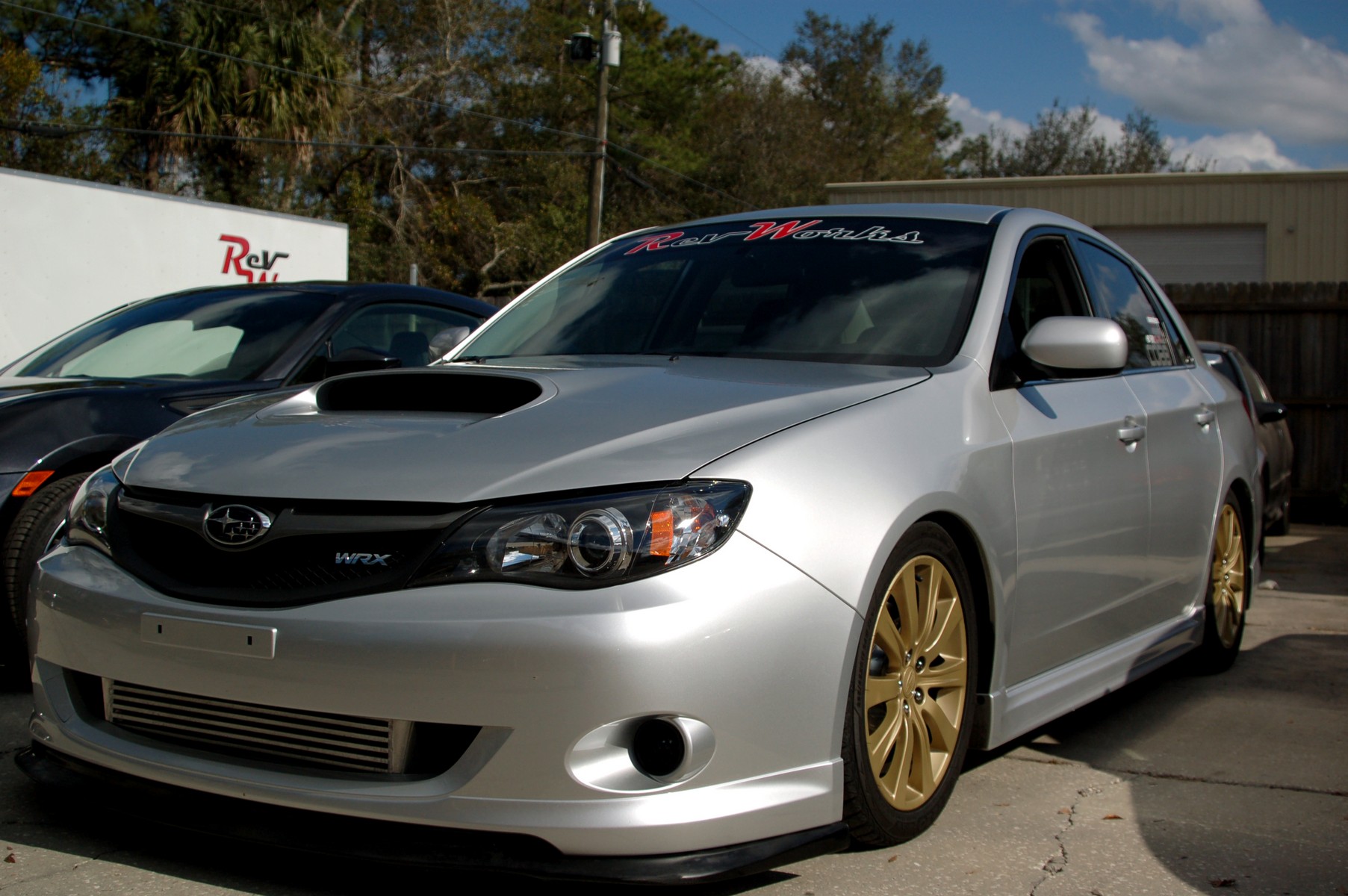 The Highway Star team was at the meet showing their love. It was awesome to finally see some of their cars and meet them in person. I snagged a RaceKor t-shirt for good measure.
Speaking of Racecars, here are some pics of the RevWorks S4 and M3. Good lord are these things nice. I need to do a full write up on both of these bad boys.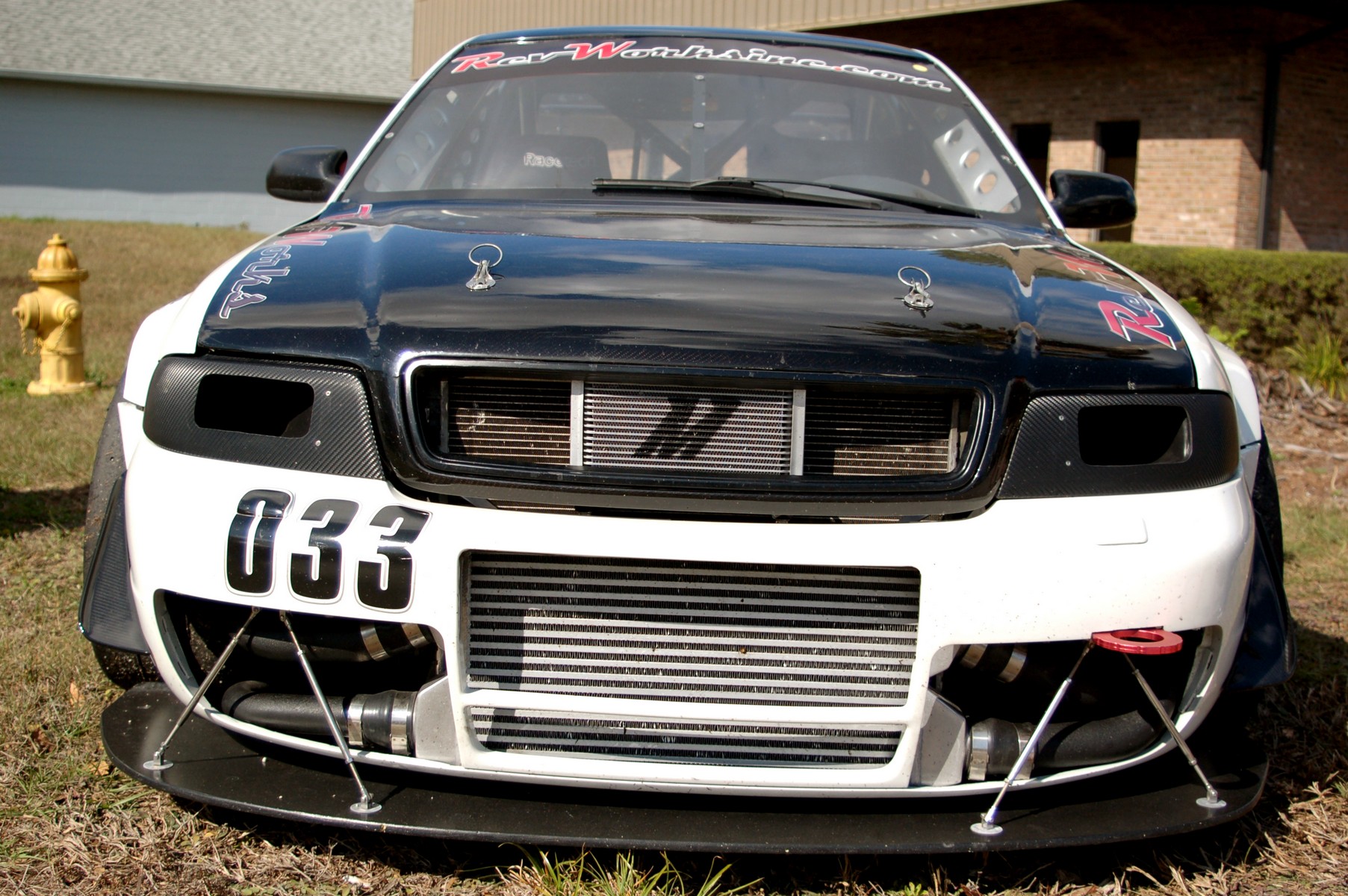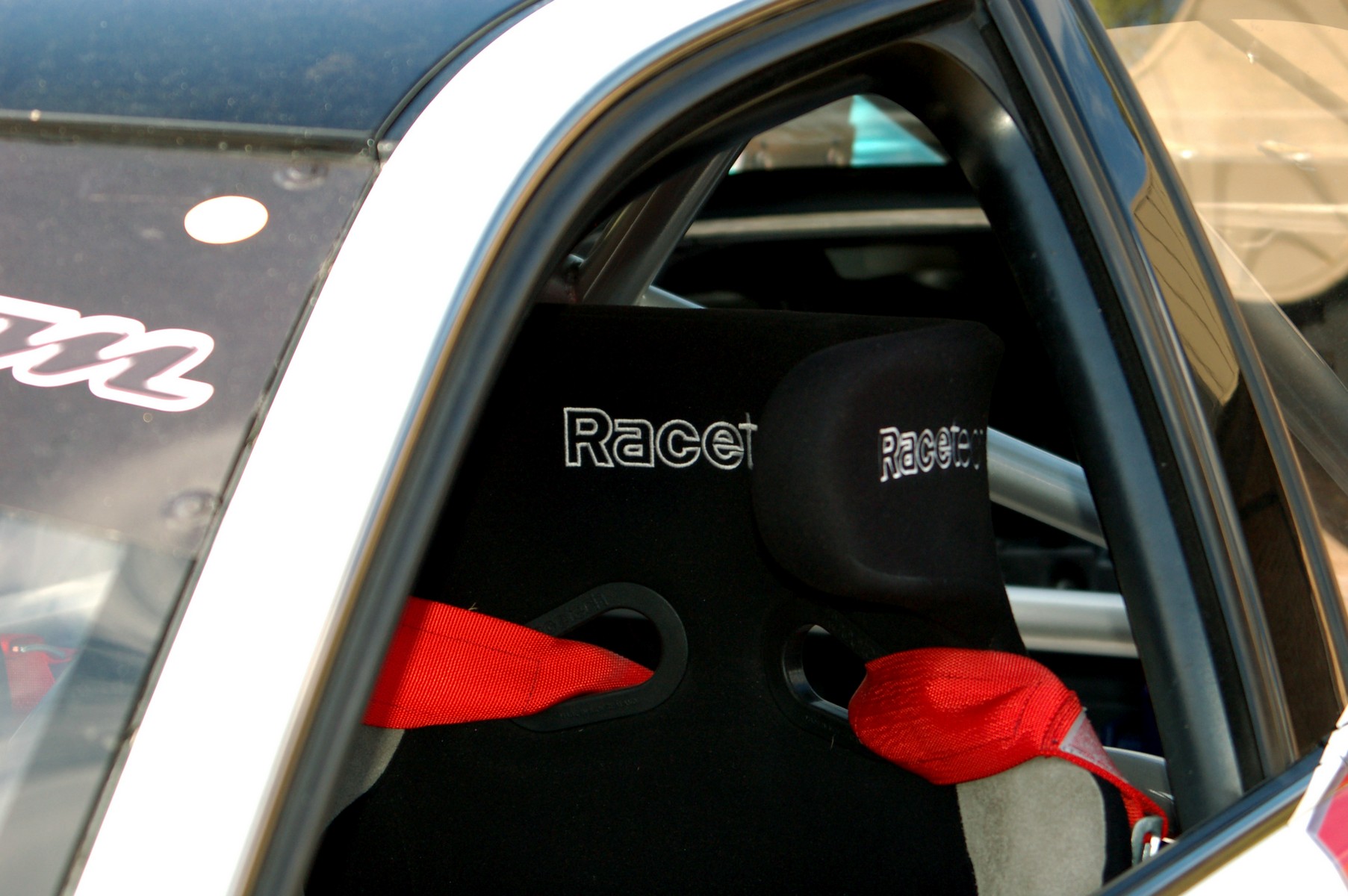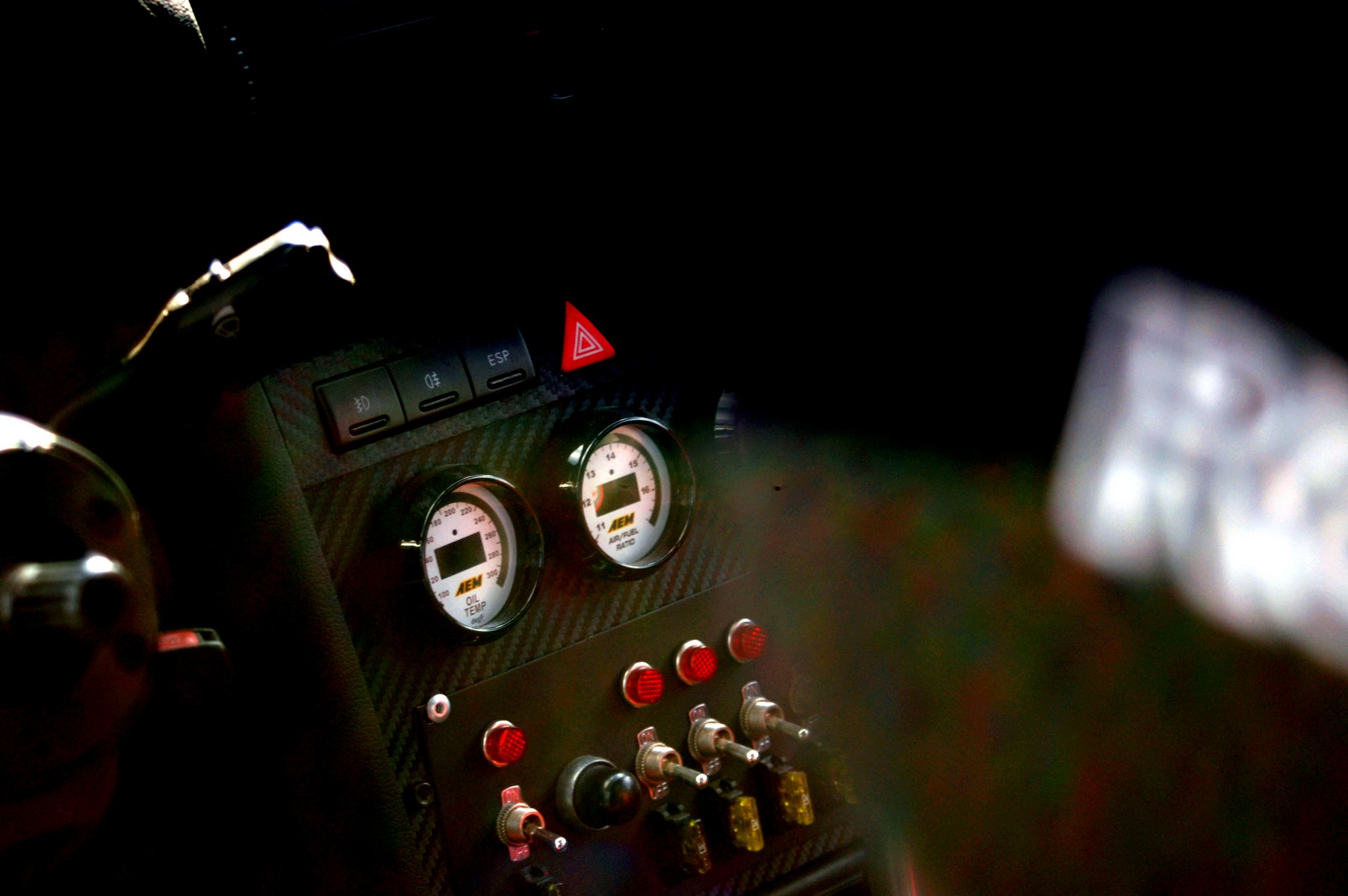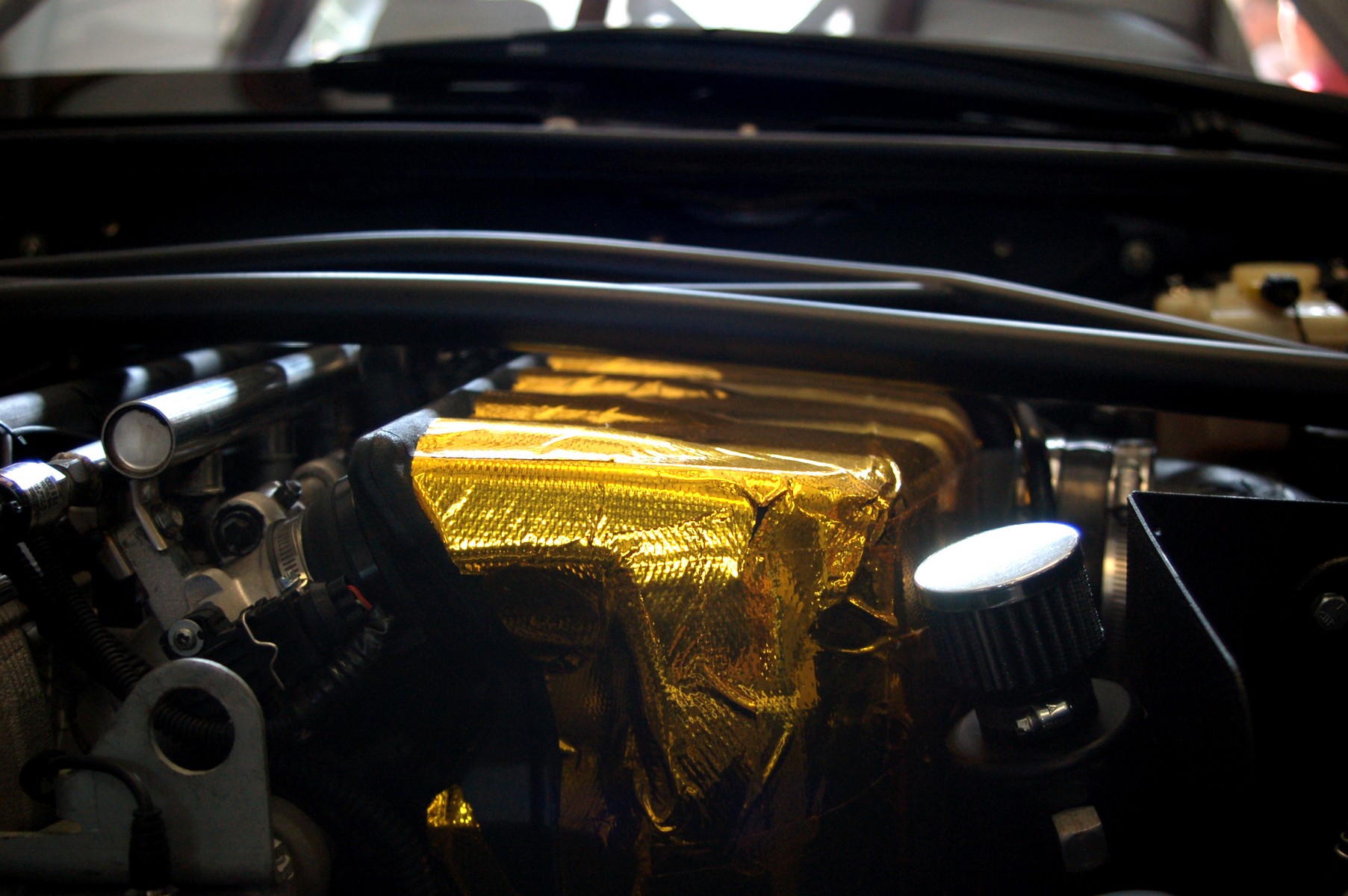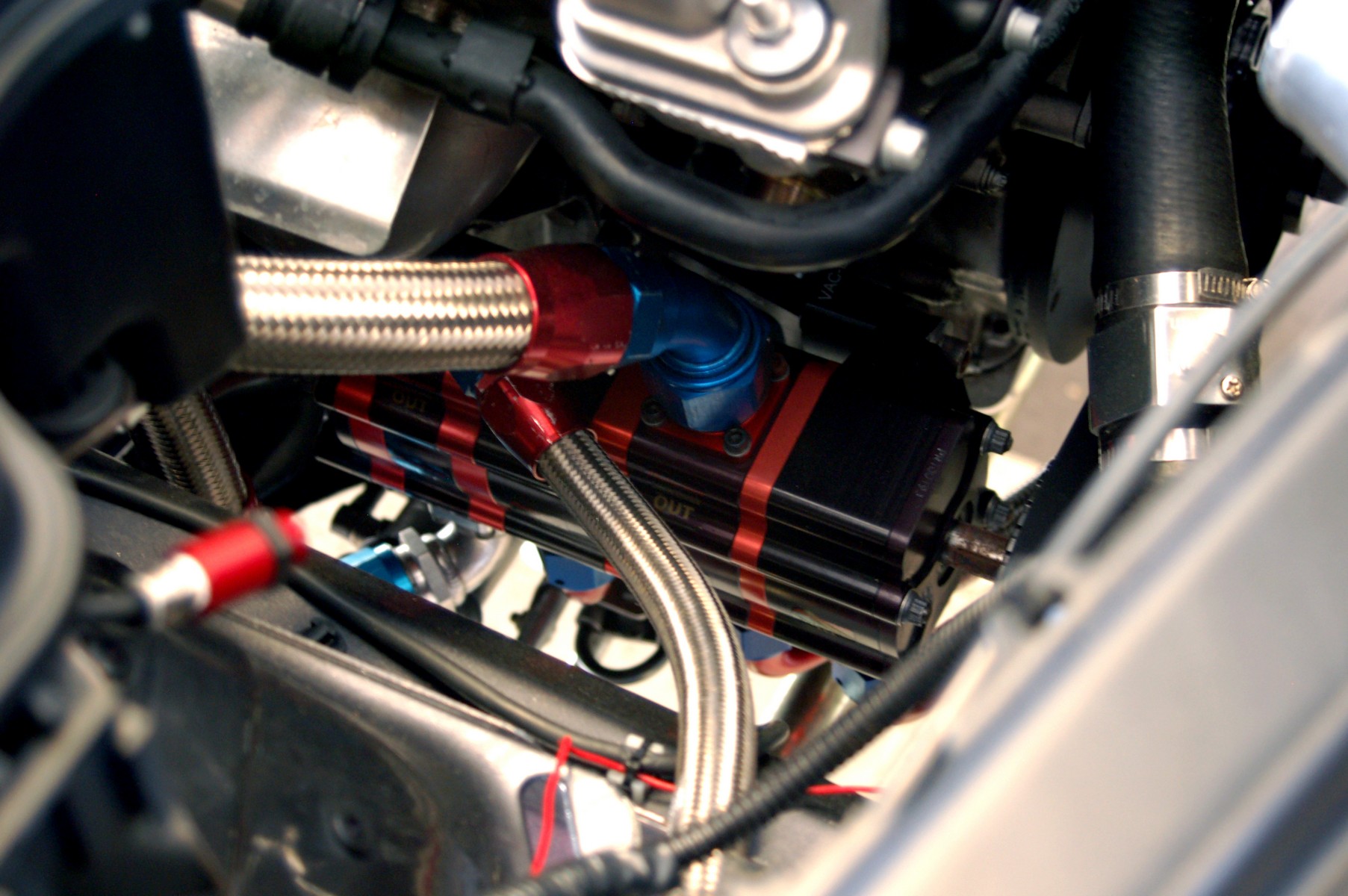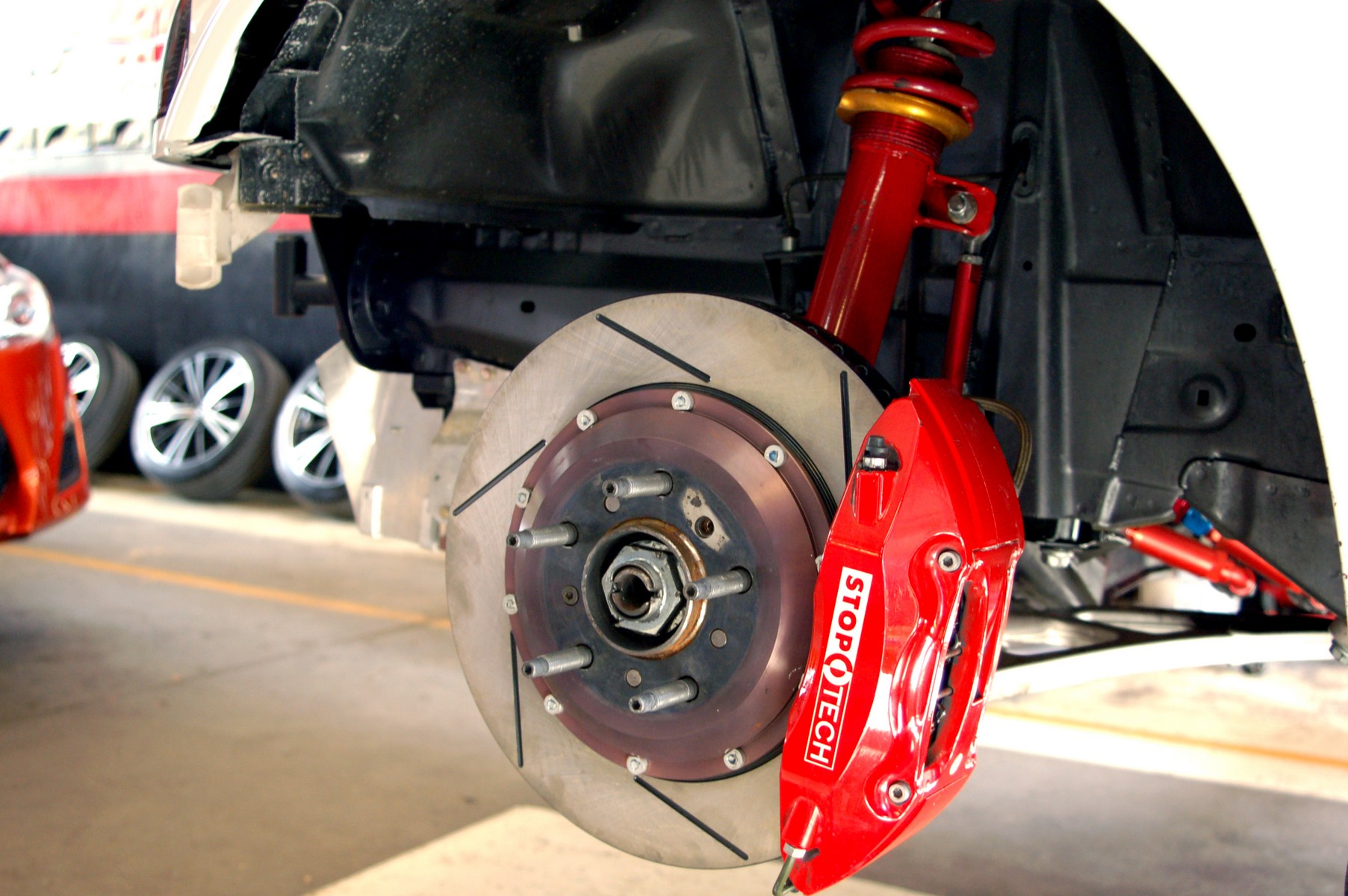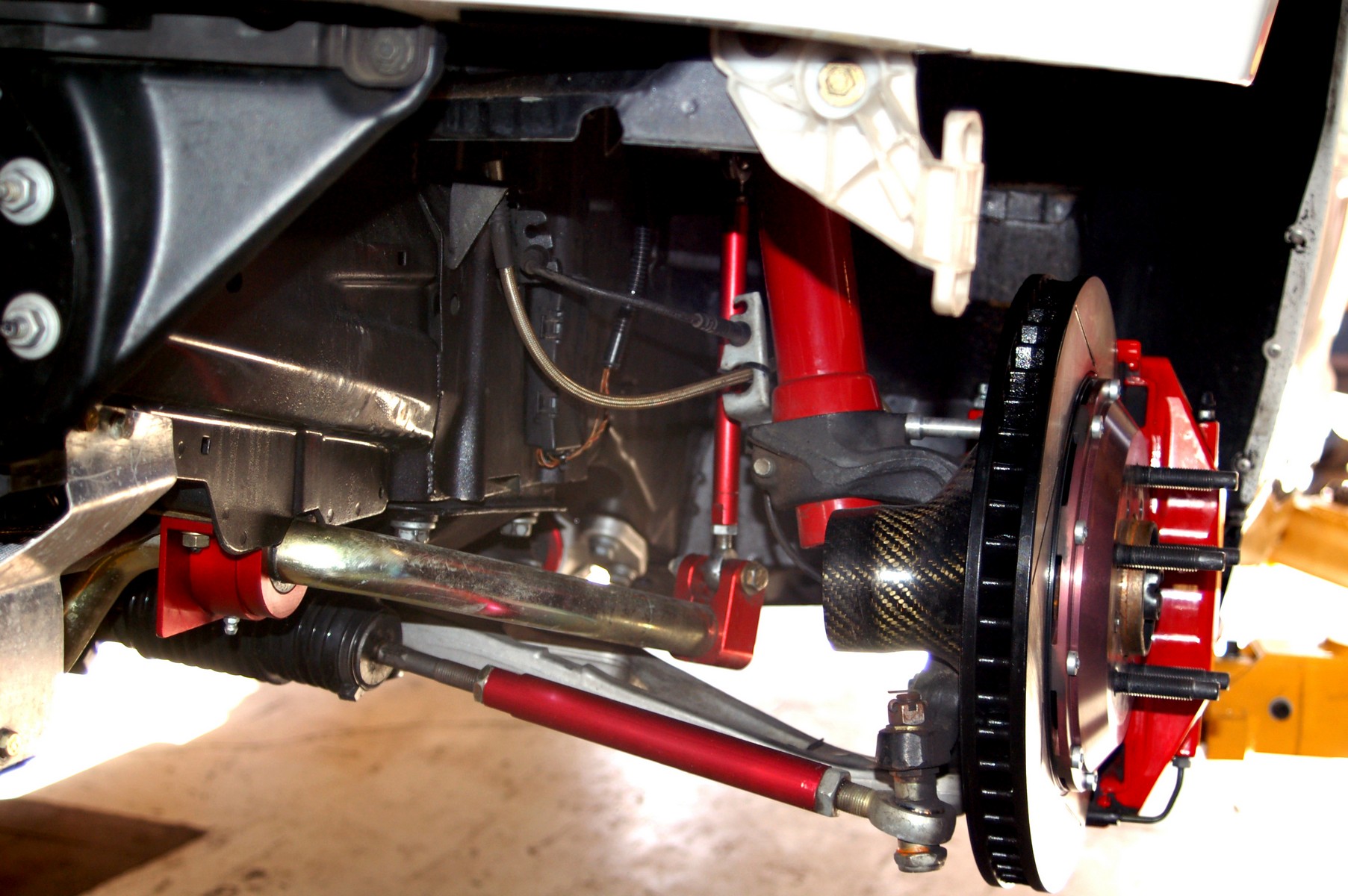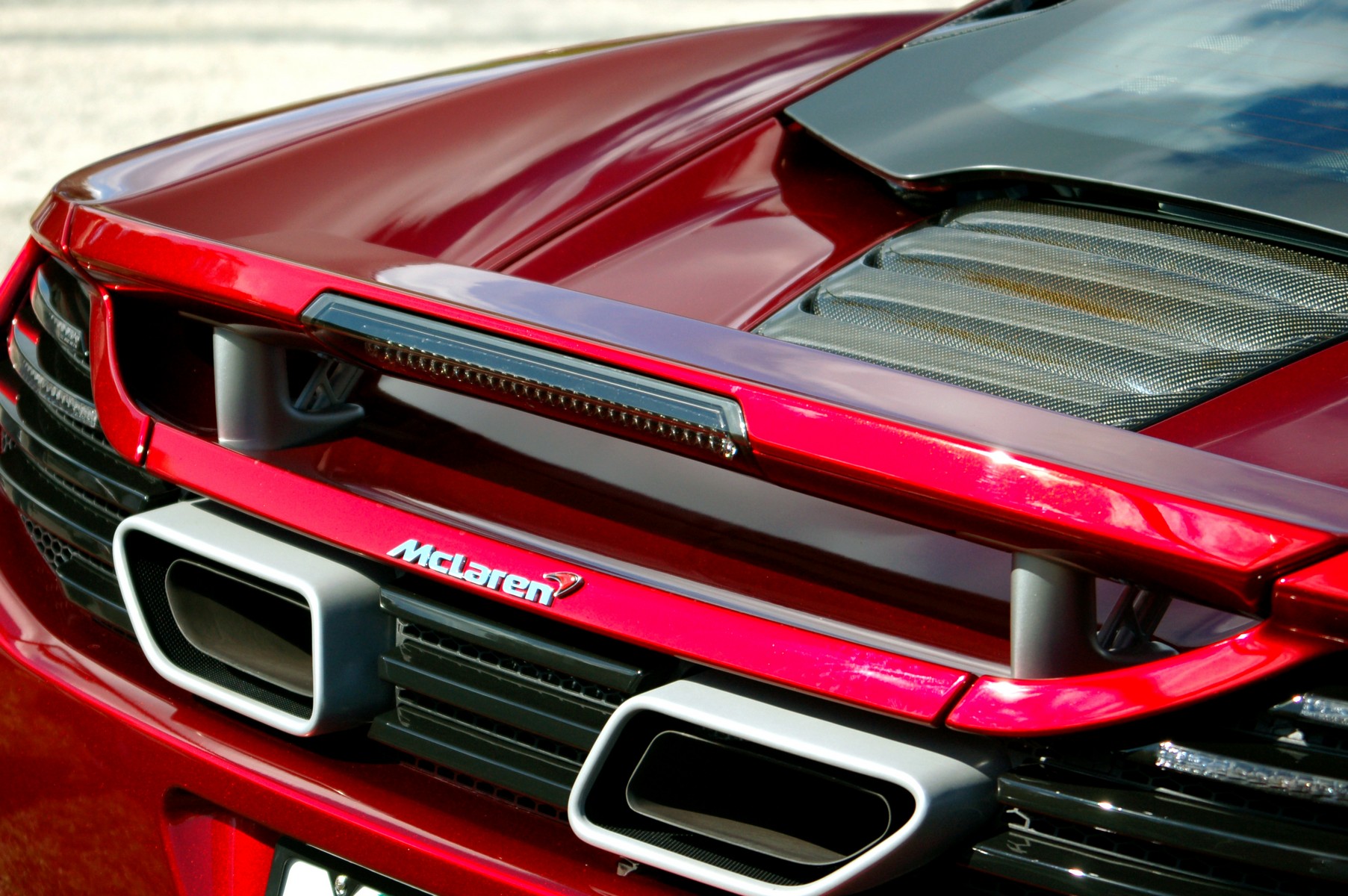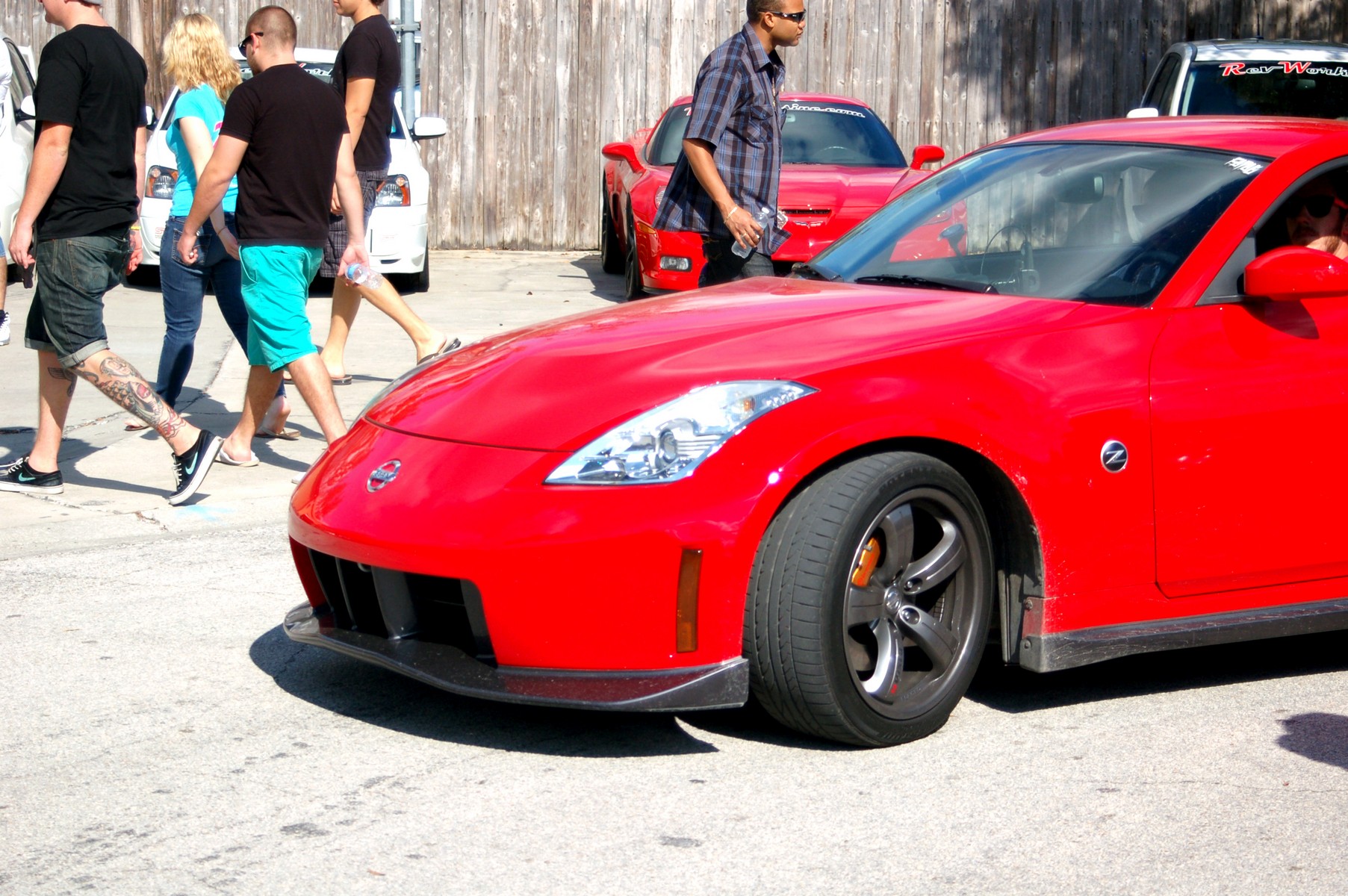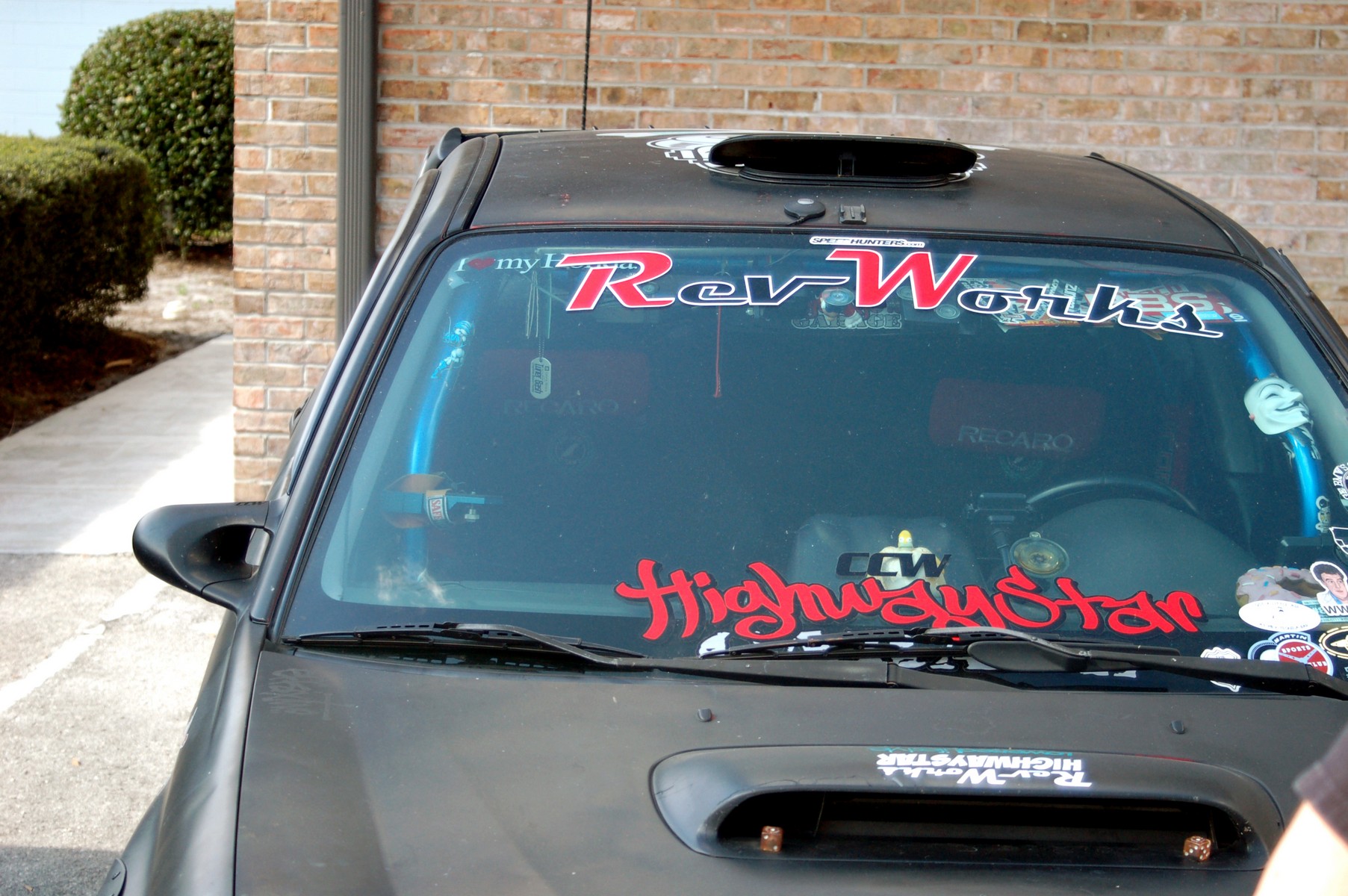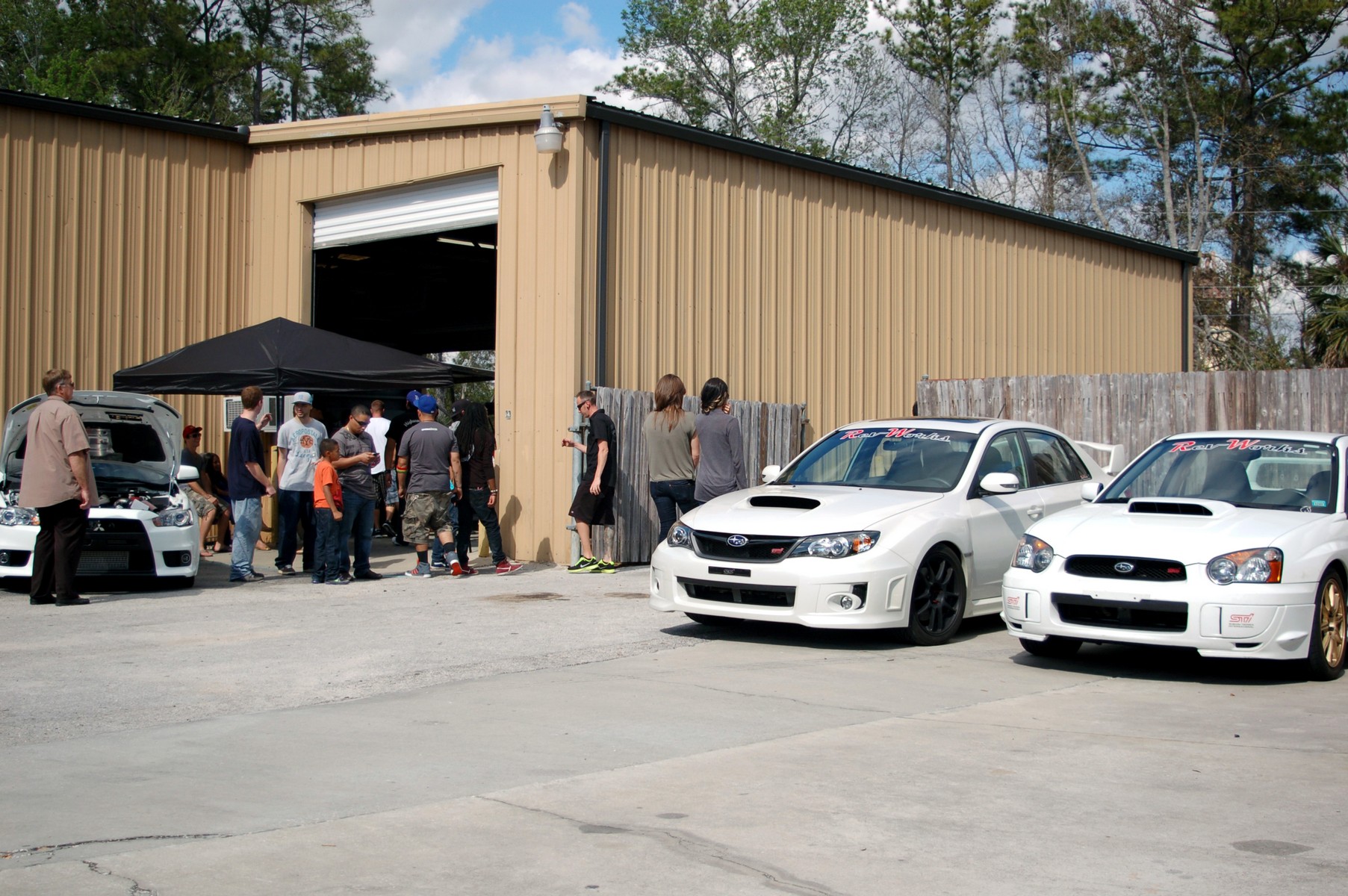 -T3h_Clap