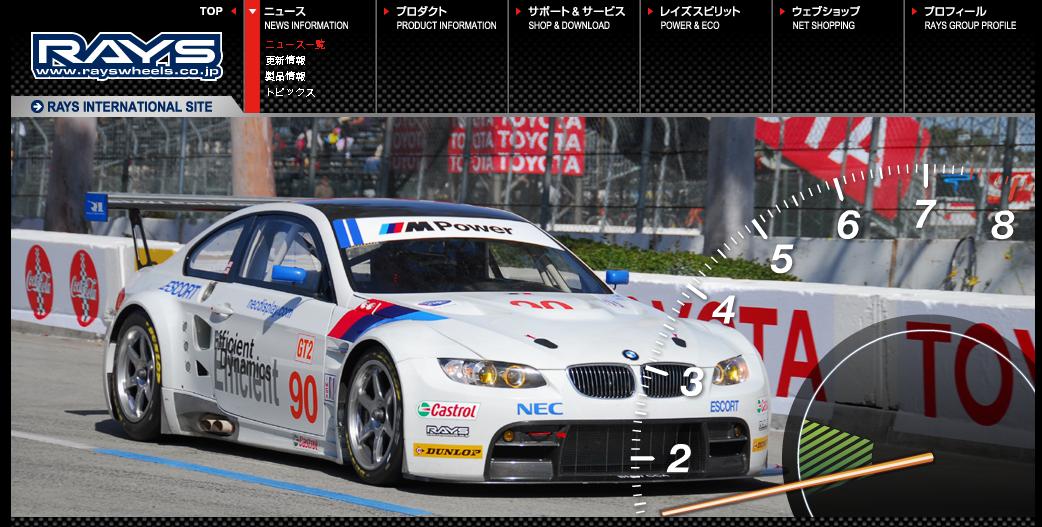 I don't normally post random "holy crap this is awesome" posts, but there is a first for everything.
The recently updated Rays Engineering site is really amazing. The functionality is increased along with speed and usability.
Check it out and give me your thoughts.
This will make searching easier and should help expose some of the lesser known Rays brands.