Long time no post, I'm coming back with more info here in the coming weeks. If there are any topics or featured cars you'd like me to cover comment or shoot us a message.
One of the most common questions I see online is, "Will xx RPF1 clear my brembos?" Time to compile some data so it's easy to find.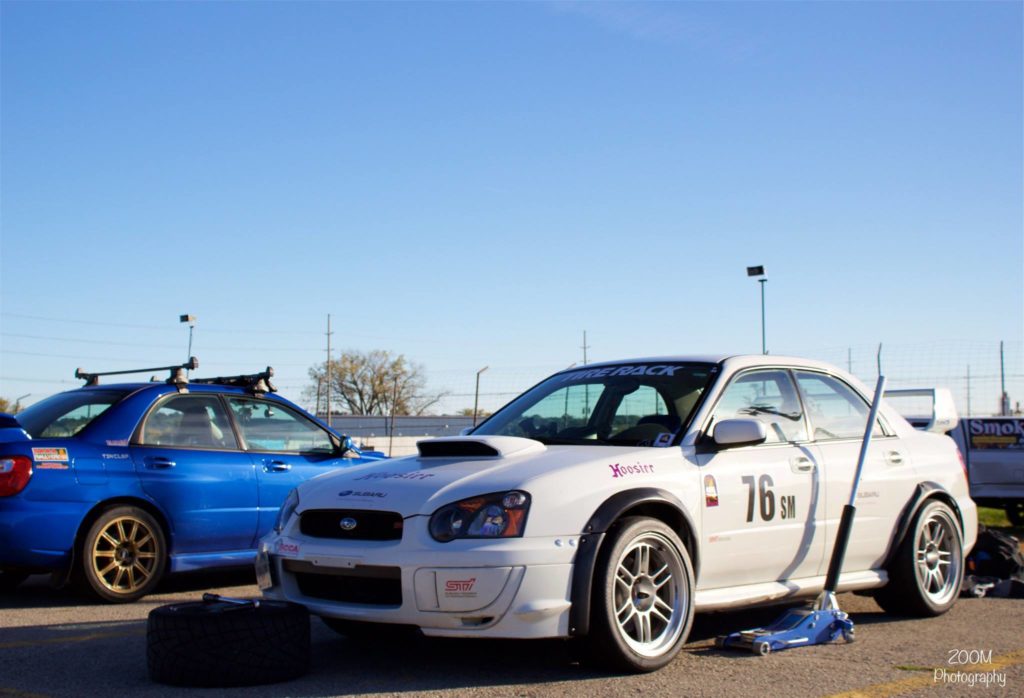 Here is a comprehensive break down of the Enkei RPF1 Brembo clearance for the STI brembos with their spacer sizes where necessary.