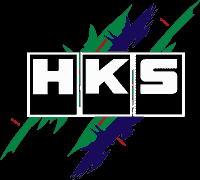 HKS Equal Length Stainless Steel Manifold Review
Lets start with the basics.
I grew to love the boxer rumble when I first bought the STi. I thought it was a pretty unique sound that made my car sound much faster than it really is, similar to a car with a massive cam in it. After doing much research, and looking at all of the higher HP builds, it seemed to me that a lot of people were going the Equal Length route. Afterwards, I looked into it, and the sound was very unique to me. I wasn't sure if I liked it at first, but I damn well wanted it. For those that remember me a few years back (in 08), I was really into an EL header, but never pulled the trigger on it.
Continue reading Product Review: HKS Equal Length Header Subaru Impreza WRX STi →