It's official Rays has released some new wheels. Some sexy ass wheels. Some 19×9.5's that will be perfect for the new 2008 and 2009 GRB STi. Onto the pics and sizing!
Volk Racing
VR.G2Â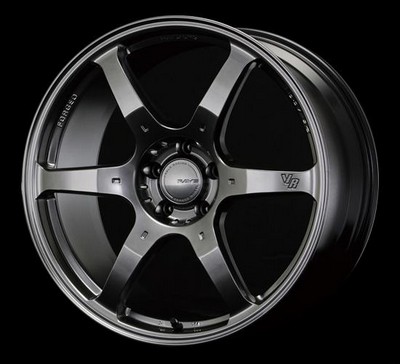 VR.G7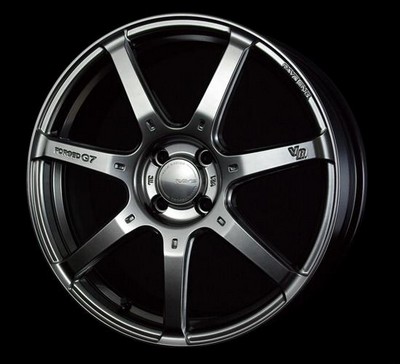 VR.G10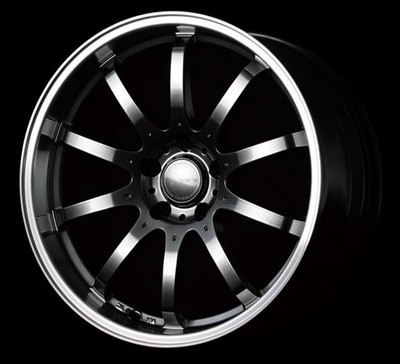 All three of the wheels come in some great sizes. Although some will say they are too big.
19's are going to be come standard here in the coming years with most cars coming factory with 18″ wheels, stepping up 1″ is standard operating procedure for a street wheel.
I'm looking forward to seeing some GRB Sti's running the 19×9.5s. The G10 is going to look spectacular on a GRB. So, Who's first?
Sizing as Follows for Subaru Impreza WRX STi Brembo Clearance
VR.G2
19×8.5 +43mm S1 5×114.3Â 
19×9.5 +42mm S1 5×114.3
VR.G7
18×8 +50mm 5×100
18×8 +50mm 5×114.3
18×8 +40mm 5×114.3
VR.G10
19×8.5 +43mm S1 5×114.3
19×9.5 +44mm S2 5×114.3
As always don't hesitate to comment or email any questions.