Hey everyone, going to keep this one short and sweet. Had a great event the last weekend of July. This week it was back in Oskaloosa at the airport. The day was a bit windy (as you'll hear in the video) but other than that the weather was awesome. We got a total of 6 runs and enjoyed a really fun layout with a fast cross over. I was having issues with the start, but that's one of my weak points. This run I got all data to sync up and work!! Check it out. (click continue reading to see video and pics)

A few photos snapped by a local photographer Kyle you can find the entire gallery here
http://kylini.com/ax/20140727oskaloosa/#1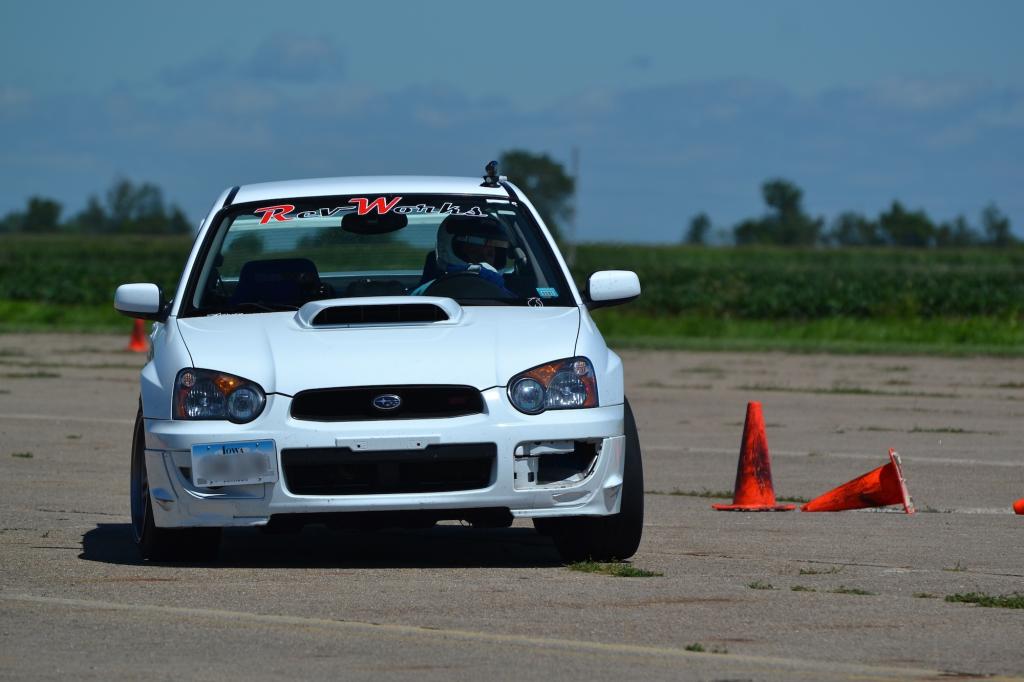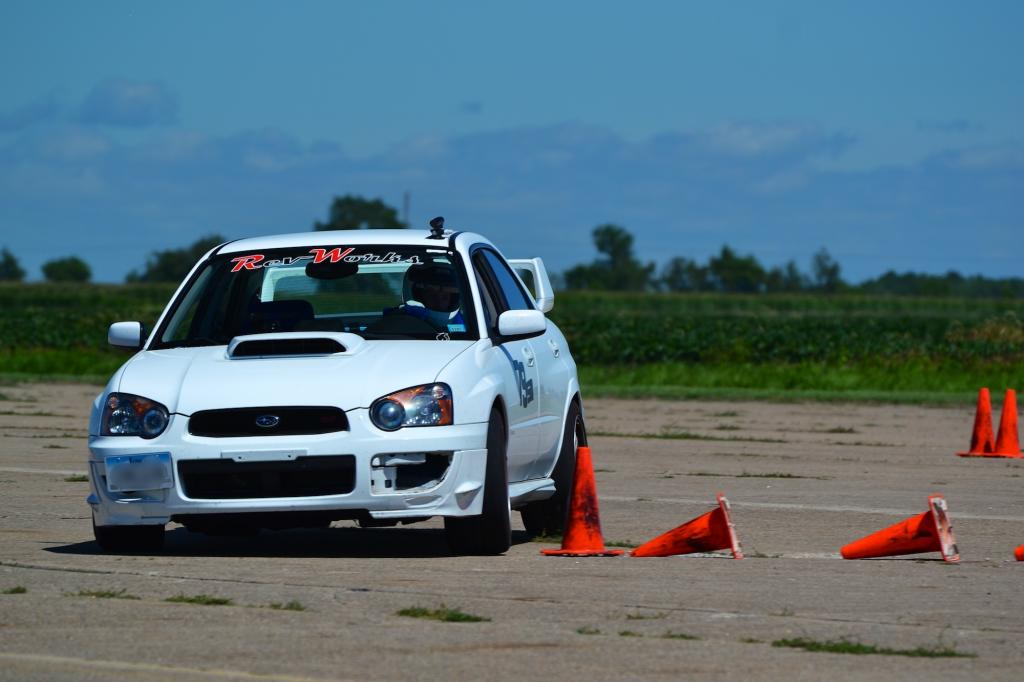 There was a good battle again in SM, 3 Turbo AWD cars fighting it out!! The car did well, but I found a small pool of oil on the top of the block near the AEM oil pressure sender hoping it's a small leak there that I can address and be ready for the next Iowa Region SCCA Event.
Little teaser of what I'm testing for an up coming event.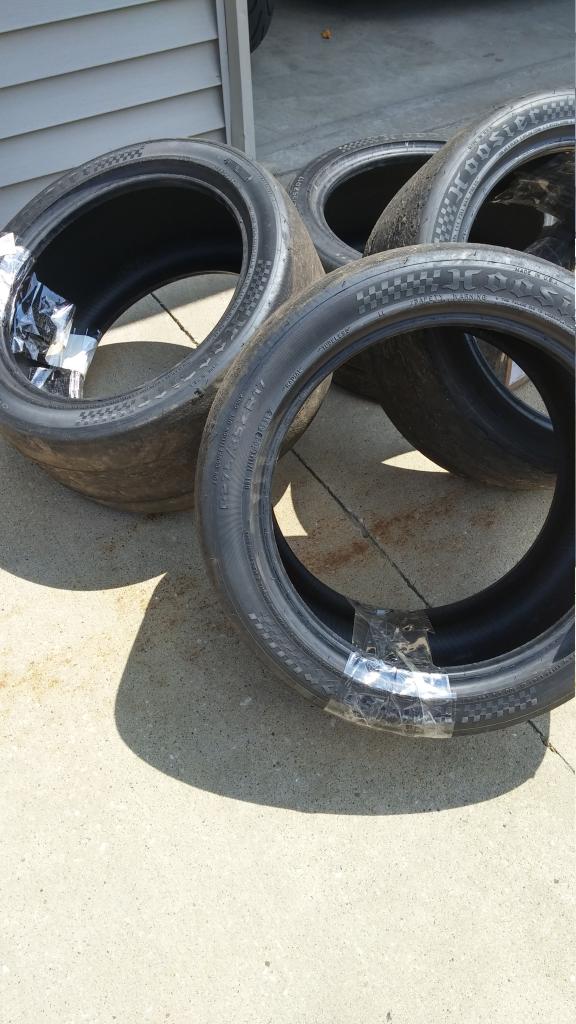 Hoosierdaddy? 275/35/17s well used but perfect for testing and getting back in the grip of things.
See you all at the next crossover,
-T3h_Clap