RevWorks is a one stop shop in Orlando Florida specializing in Subaru, Mitsubishi and all things track ready. Today in the RevWorks shop sits an Evo X, NA Miata, my Subaru STi, the RevWorks FR-S, the RevWorks STi, 993 Porsche 911 and an old VW.
RevWorks has the tools and the knowledge to setup, prep and maintain your track car(s). Their Hunter Laser Alignment rack and Intercomp Scales allow them to dial in the suspension to exactly your needs.
Currently, I'm sitting on their nice plush couch sipping on some Dunkin Donuts coffee resisting the urge to start shooting hoops.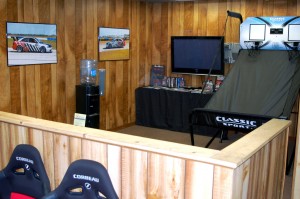 Matt and Marti head up the sales staff while Scott and  Chris make sure the parts Matt and Marti sell get installed and setup right the first time.
I've had the pleasure of working with Matt and Scott on my current stage of the STi build and they have been beyond helpful. Over the past few months Matt has been piling up my parts in his parts room patiently waiting for the day to tear into the T3hClap.com STi.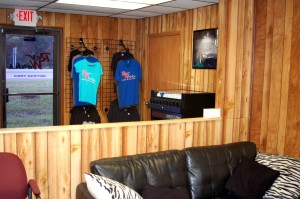 If you're looking for a quality alignment to the right specs (or your specs), corner balance or other parts installation the RevWorks shop is located in Winter Springs Florida right on FL419.
If you're in the market for some new goodies from a company with some of the best customer service in the industry give Matt or Marti a call. RevWorks phone # 407-582-7863.
RevWorks doesn't just build cars, they also have two shop race cars, a B4 Audi S4 and an E46 M3. They take both of these cars out to multiple events across the south east. They've done events in the past year ranging from legendary Sebring to the iconic Virginia International Raceway (VIR).
A few snap shots of their shop cars.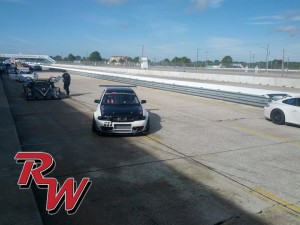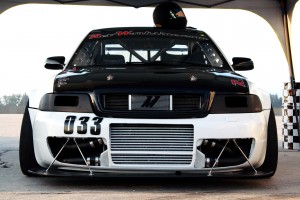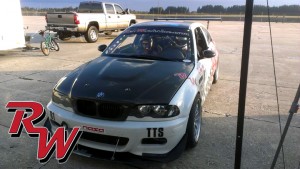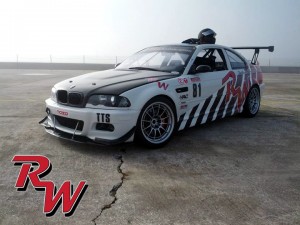 Be sure to follow them on Facebook and Instagram.
Instagram @RevWorks
Don't forget to tell them Drew aka. T3h_Clap sent you.
RevWorks is having their Anniversary Meet and Open House on Saturday, February 9th 2013 starting at 11am. Come out and say hi if you're in the area.
Stay tuned for the first article about the build, which is going to be a quick over view of the parts that are going (have gone) in.